With a wink of an eye, 2007 is coming to an end with a fresh start in 2008. Many things happened in 2007 which will be kept in my memories.
From the schooling days in the final STPM year to parties thrown by friends which all of us enjoyed to the max as well as the outings we had.
Last year, we celebrated New Year's Eve at Sanctuary Bar.
It was our first experience trying vodka shots till I had to down 1.5 litre of mineral water before I could drive.
Then, we celebrated Chinese New Year as well as my third sister's birthday because both events fell on the same day.
In the following month, it was her 19th birthday and we gave her a surprise celebration right after tuition where she found out the surprise *crap*.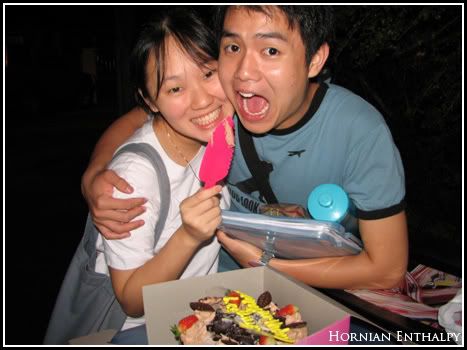 Took a walk in my neighborhood for the first time after so many years and it had never felt that refreshing.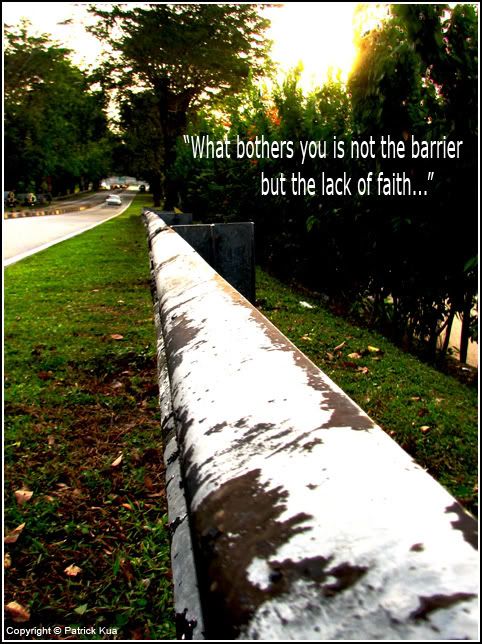 I fell in love with photography even more after that walk and even took this shot at Bukit Kiara.
A month later, *drum rolls* the boy turned 19th and the family gave him an early celebration! =)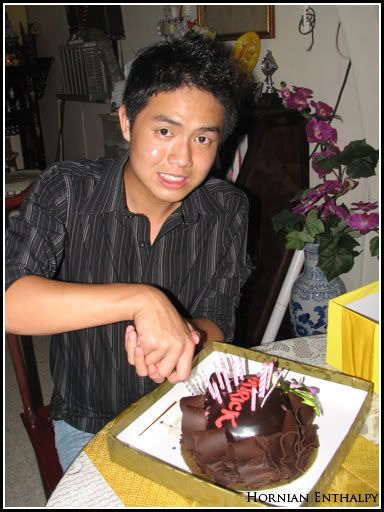 On the 4th of June, he celebrated with his classmates at Luna Bar.
Nothing beats enjoying a mug of beer with friends.
Not to forget, my Hong Kong trip few days after my birthday celebration.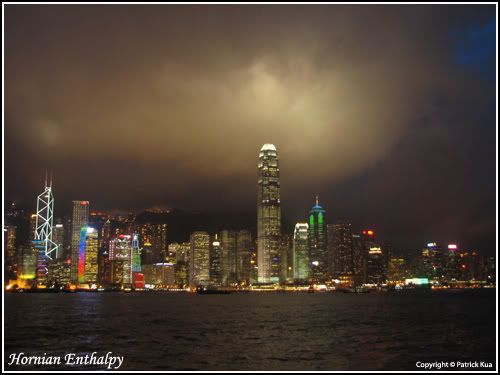 During the nation's celebration of 50 years of independence, had a complimentary stay at Le Meridien Kuala Lumpur.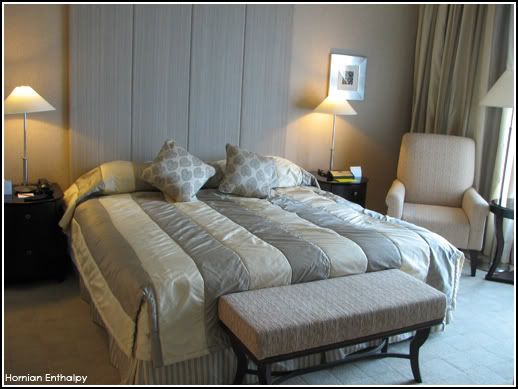 Something spectacular happened to me on the very same day. Mummy agreed to loan me a sum of money to buy my very first DSLR. Yes! The Canon 400D which I am currently using.
On the very next day, tested out the camera with
Eman
at the Malaysia International Fireworks Competition (MIFC) finale at Putrajaya.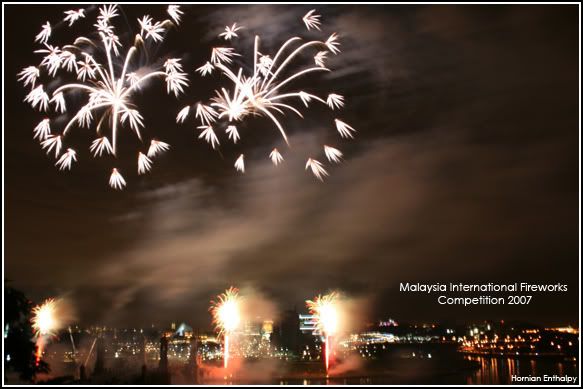 A week later, my first photography outing with
Kinz
and Eman at KLCC. We did some night shots with the majestic Twin Towers.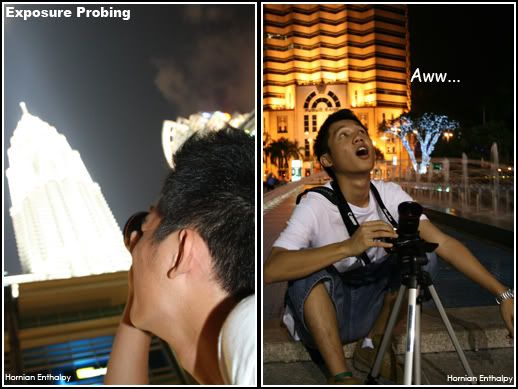 Kinz
Eman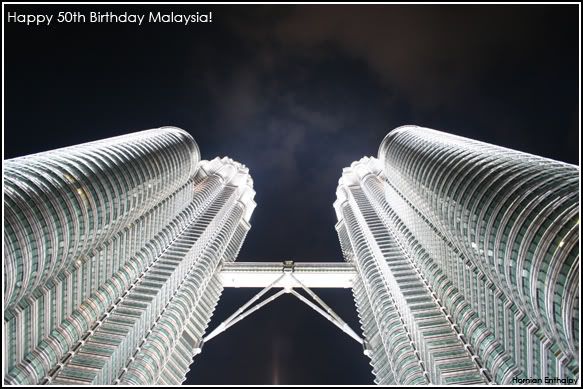 Just two weeks before my trials, I had a meet-up with
Smashpop
at Pavilion where he taught me a few tricks in photography.*Thanks bro!*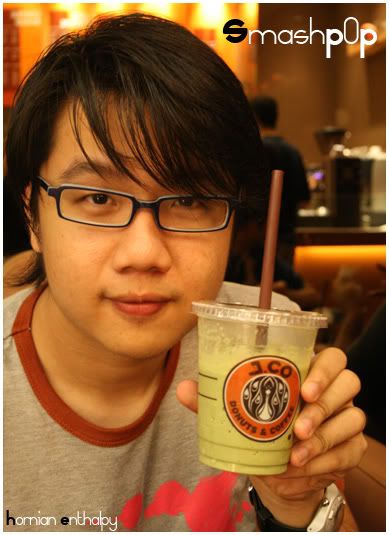 And also my very first time trying JCo donuts. The Donuts were heavenly!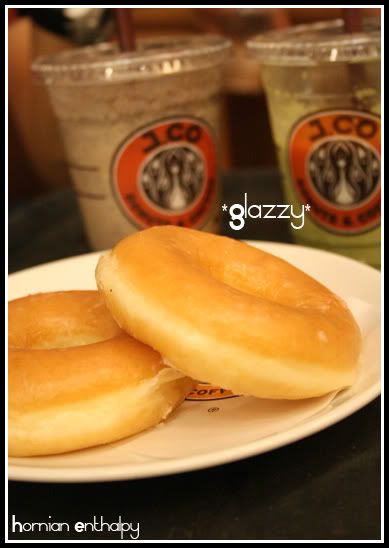 During trials, I bought myself a 50mm f/1.8 lens. Buying a lens during your trials would only deprive you from studying. :S
Tested out the lens during Marcus' birthday on the next day.
I also celebrated Mooncake Festival with my schoolmates. They invited me to their small lantern gathering and we did have lots of fun!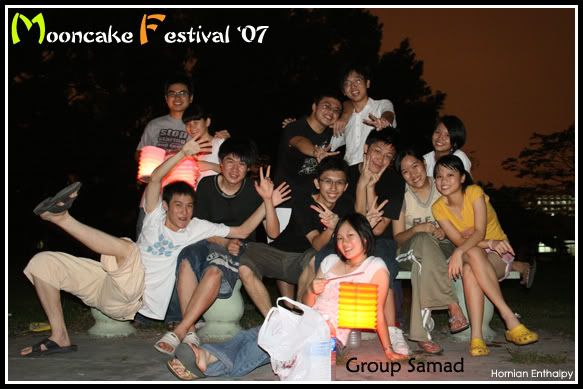 Time flies and it was October where I attended the Octoberfest held in One Utama. Beers for RM1?!?! Heck it was even cheaper than Langkawi!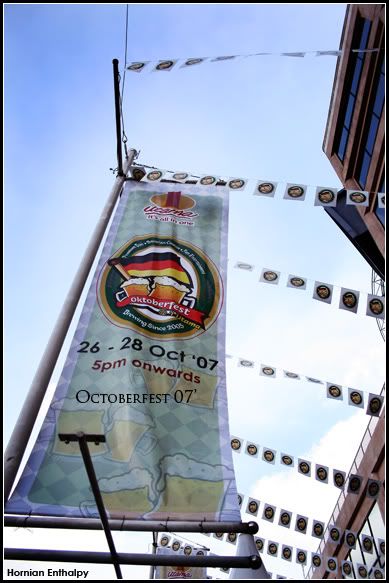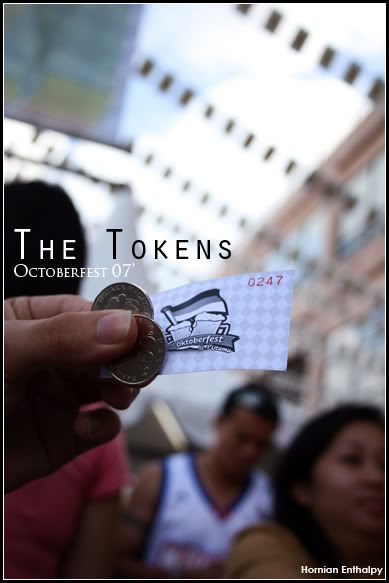 I then helped the school's editorial board to cover an event although I had already stepped down from my post.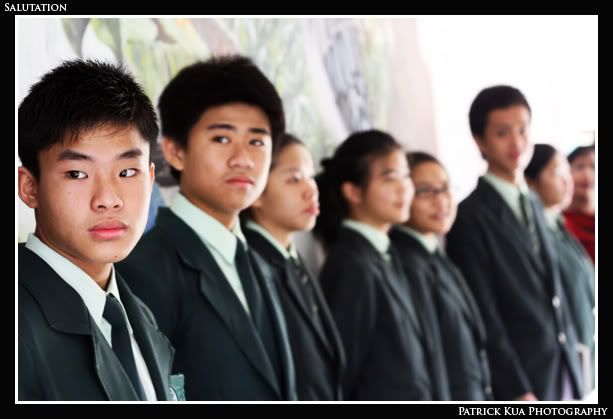 Celebrated Yobi's birthday in October!
Followed by Ziyan's birthday which we celebrated a month earlier due to mix-up of dates. *my bad*
Then, it was examination month where we studied to our fullest hoping to score good grades.
Right after the end of STPM, attended Graduation Ball organized by the lower sixers with my gorgeous date. =P
Few days after graduation ball, we had to pack our bags for our Langkawi class trip.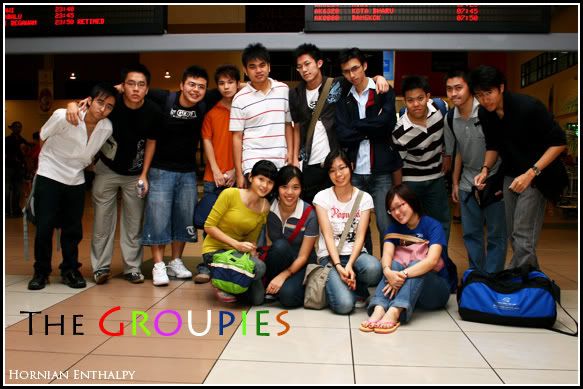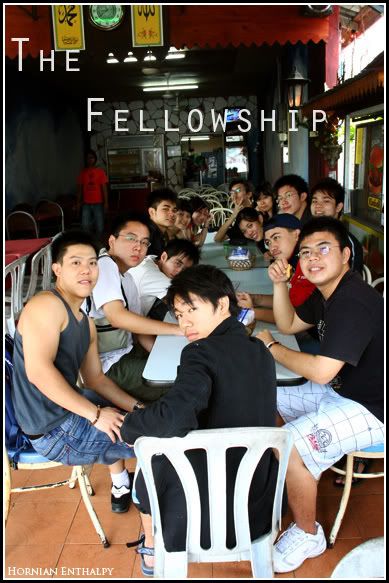 There are just too many things to talk about but I'm too lazy to list out everything. But yes, I enjoyed every single bit of 2007. How about you?
Tonight, let us all bid farewell to 2007 and welcome 2008!
To all my readers, here's my early greetings to all of you:
"Happy New Year to all of you and I hope that the incoming year will bring you joy, luck, health, wealth and happiness. May all of you have a blossom year ahead!"