Warning : Tantalizing and mouth watering post ahead. Not for the hungry ones.
I just came back from a buffet dinner at Sagano - Japanese style.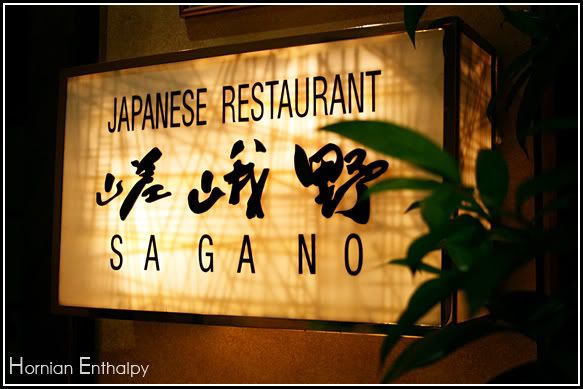 Sagano
Located in Renaissance KL, the price for an adult entry will set you back RM 89++ excluding drinks. I simply find the food there superb since I had been there once for lunch.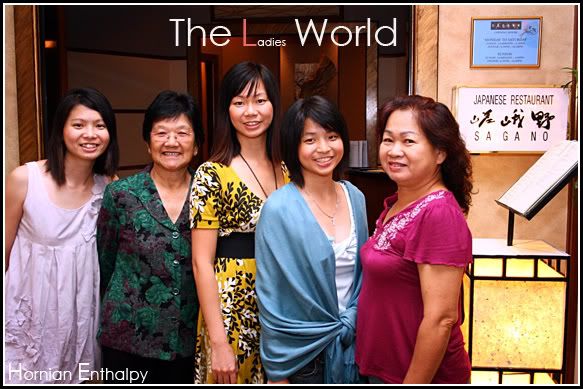 The Ladies
Being a meat-eater *I love beef especially*, I kept on taking Beef Teppanyaki and Beef Sukiyaki.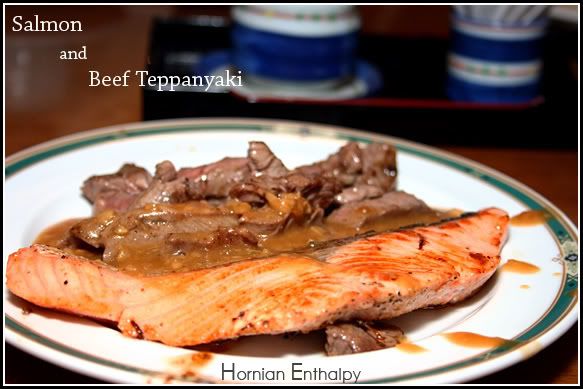 Salmon and Beef Teppanyaki (Grilled Salmon and Beef)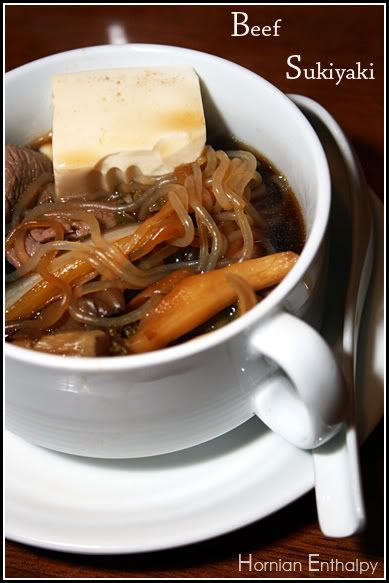 Beef Sukiyaki ( Beef with Japanese Soup)
On the other hand, I did enjoy rounds and rounds of Tempura *Deep-fried snacks*.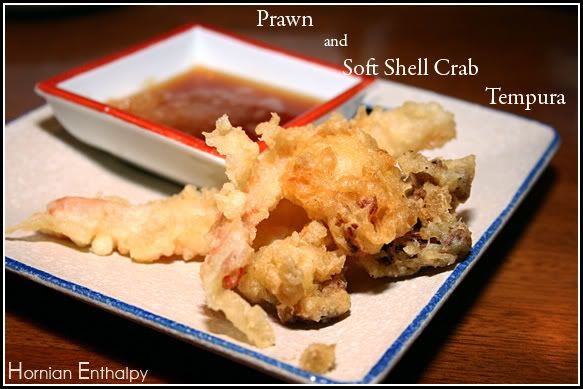 Prawn and Soft Shell Crab Tempura
Besides that, eating sashimi and sushi in a Japanese restaurant is a must!
Sashimi and Sushi with Octopussy
I went home with a tummy. =(