Short Talk

:

Ban on yoga? What's next? Sex? Cuz the moaning resembles an evil chant. What the hell is wrong with these people?
Anyways, the title itself is self-explanatory. I am seriously hungry now and I want to eat fish head noodle.
No, not the one where I had to pay S$3 for some imitation near my hostel canteen.
I mean this!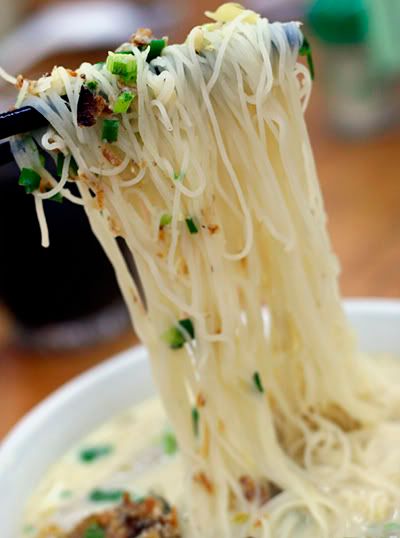 Yes, this fish head noodle!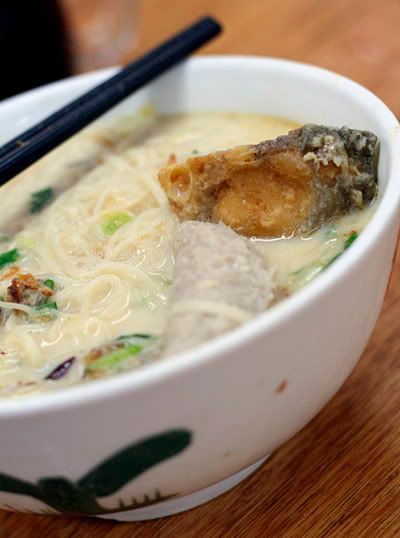 The one from Taman Desa Baru!! Damn it!!! 3 more days!! MOM you better get your cooking utensils ready!!! :P
Perspective much? I don't know, why don't you tell me about it. :)
Stay tuned folks. See you again next week. Gone
for the exams
fishing. XD