Disclaimer: Not intended to offend anyone or anything.
God once told Adam not to eat the apple from the Tree of Knowledge of Good and Evil.
Being persuaded by Eve, Adam ate the apple in the end.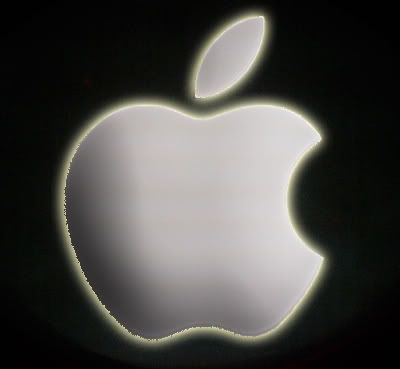 Just like Adam, I was drawn by its appearance. Its silky smooth white body and firm pads which one will not be bored touching it all day long.
Basically, I was drawn to the light of the galaxy.
Behold, the truth that I was seeking all these while, go leopard go!!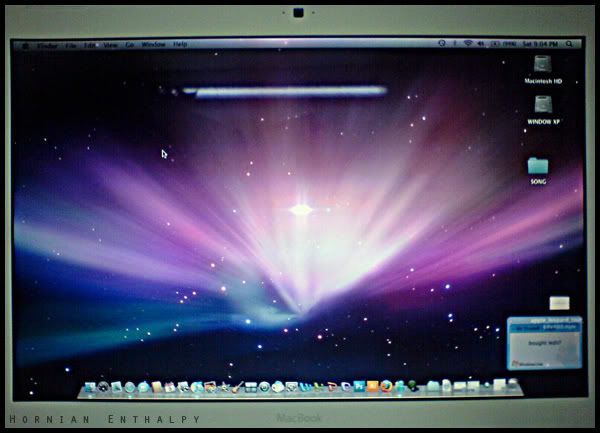 Yea, I am officially a Mac Evangelist. XD