Short Talk

: The "workplace"(school) had an open day yesterday. I have a feeling that my students are going to carry pitchforks and torches to chase after me. :S
Few weeks ago, the juniors and seniors of the form six students from SMK SAS had a small gathering at Coconut Garden, Telok Gong.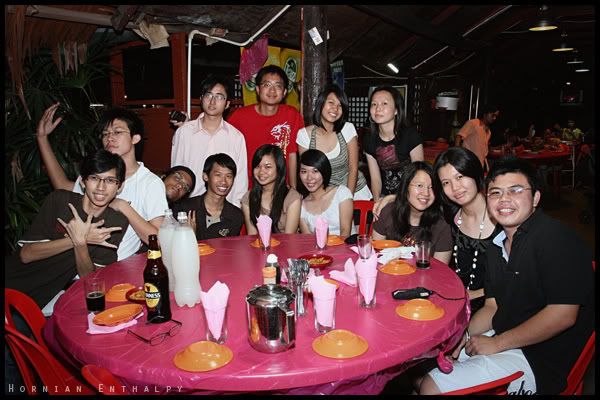 As usual, we packed ourselves into a few cars to get to the destination.
I reckoned that the food were so so and a tad expensive for my personal preference. Besides that, the portion served was so small that in the end, we resorted to mamak food.
The dishes we ordered were: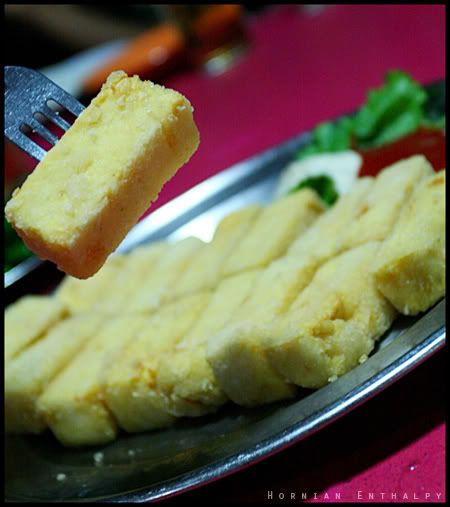 Fried Tofu
Deep Fried Fish
"Gam Heong" Crabs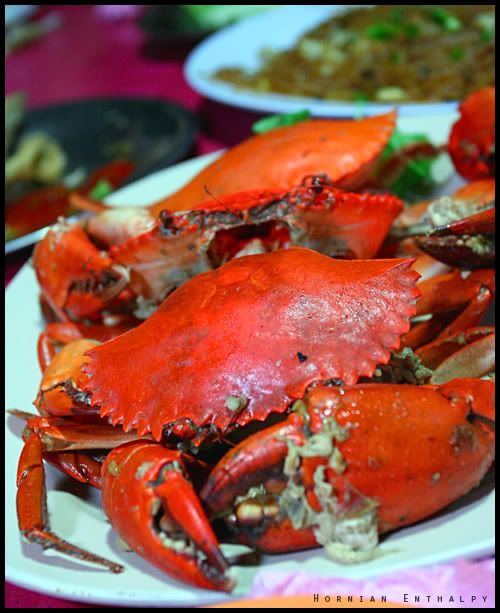 Salt Baked Crabs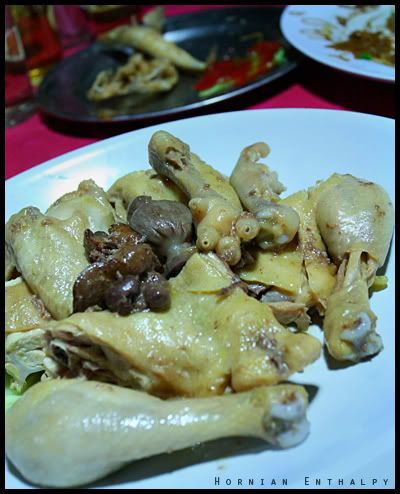 Salt Baked Chicken.
However, coconut wine there was quite cheap that everyone started drinking with tall glasses.
Of course we camwhored during the gathering.
Miss
Tzu Ting
and I
But my camwhore level wasn't as severe as the subject below.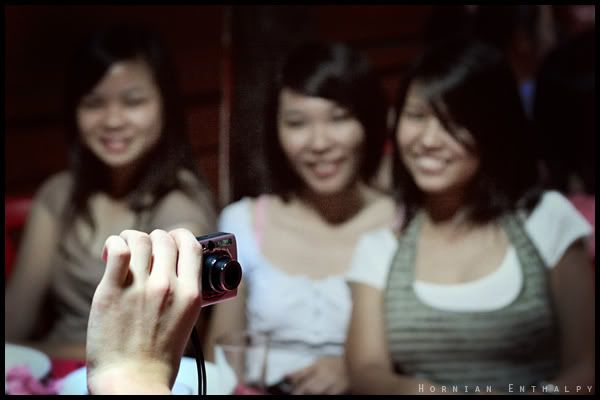 Instead of helping others to take group picture, Thong Siang decided to take a picture of himself.
On the way home, I managed to catch a photo of the partners in crime,
Tysern
and Ken Chong.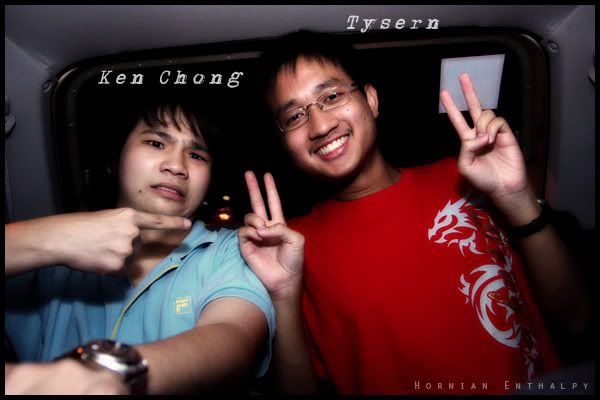 Read up more
here
.