Short Talk:

Local Uni Application results are out. My outcome?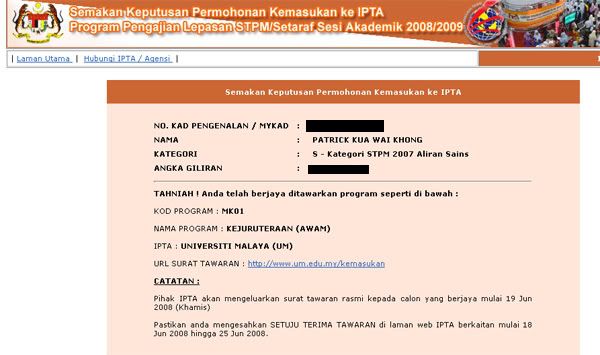 I opted for Mechanical Eng. and I got this which was my 4th choice or so.
Just a week before my 20th birthday, I had a pre-birthday dinner with
splashmilk
at Bubba Gump. A Forrest Gump themed restaurant in The Curve.
The interior of the restaurant was based on a fishing vessel where Bubba once told Forrest that he wanted to start a shrimp fishing company. Hence, the big shrimp as the logo of the restaurant.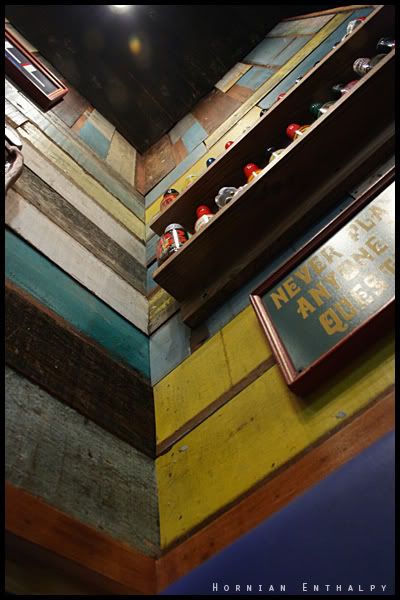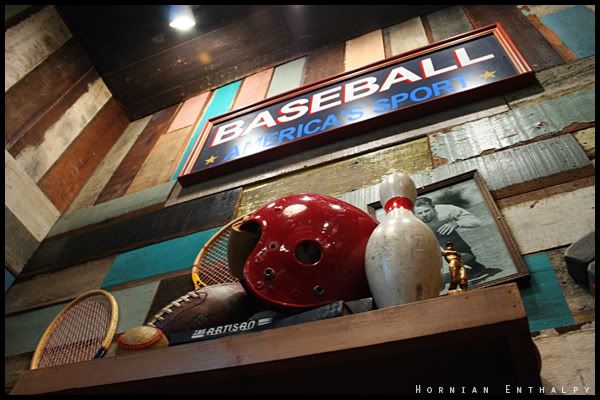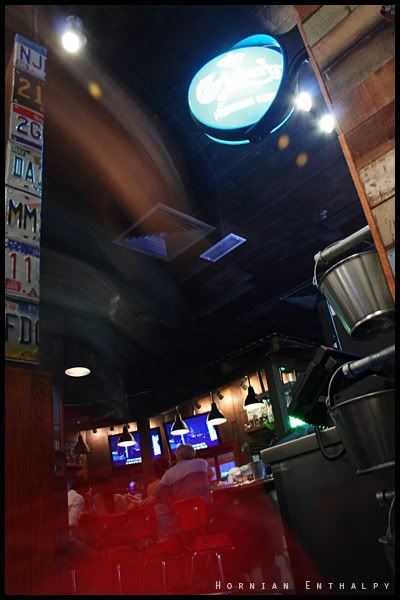 Woody Interiors
Stops the Waiter/Waitress when you need to place your order.
Food that we ordered: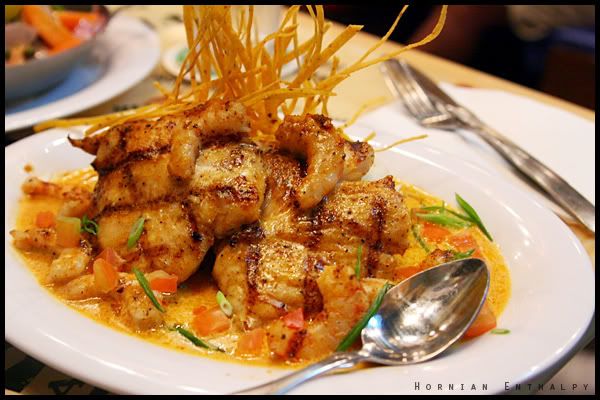 Grilled B-somehting something with mash potatoes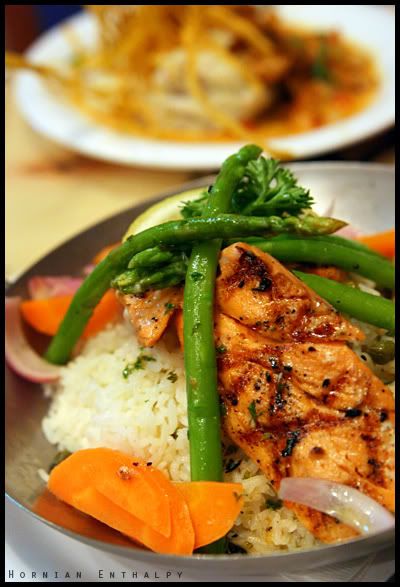 Grilled Salmon with Rice
The price for the food is similar to Fridays and Chili's. In my opinion, I would go to Chili's as it has more varieties on food. Not to mention, they serve cheaper food as well. =)