Okay, maybe I should put back from the Merlion city. It has been two years since I last set foot in Singapore.
I revisited the place once again but this time with more sightseeing itineraries. Free-and-easy is what they like to call it.
In summary, we went to places full of perspectives,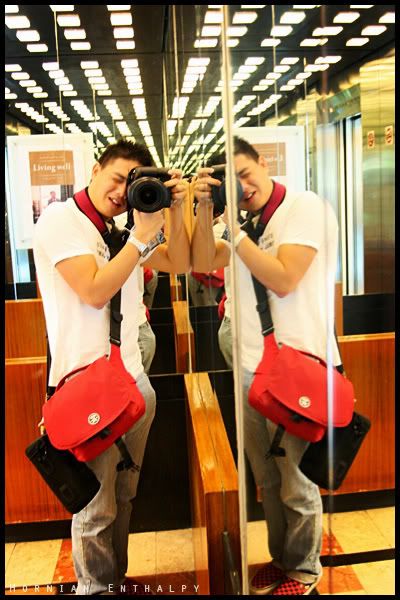 which included reading guides non-stop,
walked like mad till you drop dead,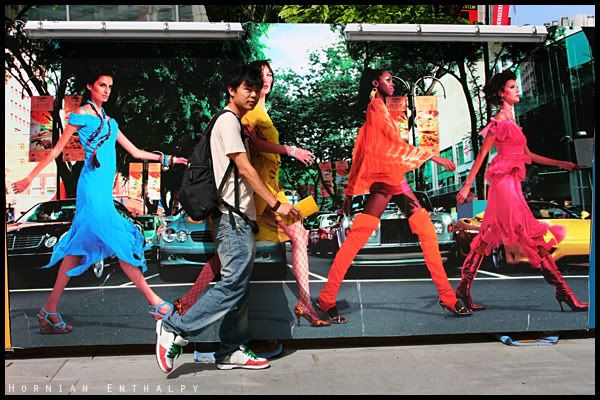 and lastly, ate until the very last drop.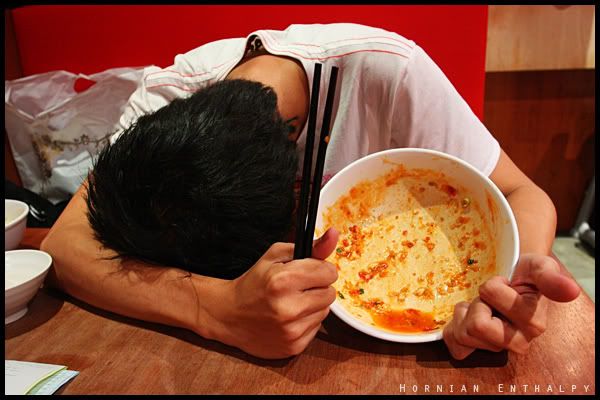 To be continued....