Short talk
: Sorry for the lack of updates. I was uber busy for the past week. Anwyays, I got accepted into NTU, Singapore! =) Can't wait for uni to start.

*P/s: It is actually Yee Han and not Yie Han. I made a mistake and I couldn't change it. Sorry Yee Han! =)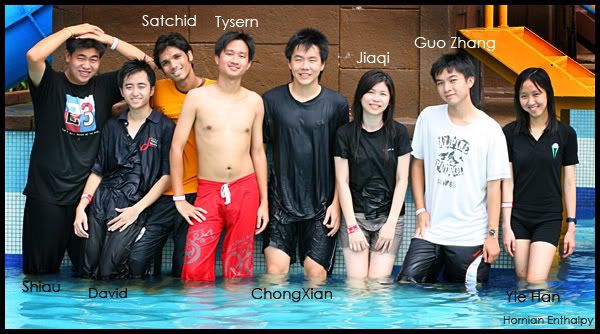 Once upon a time, 11 souls went into a worm hole with a hope to go back time to save the world from the evil baron of Ipoh - Lord Tambun Piah.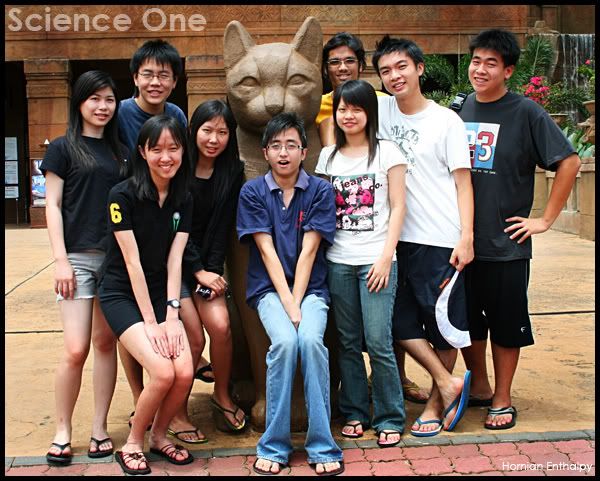 Due to some technical problems, the brave souls were transported to a barren land of no return where the locals would call it The Lost World of Tambun!
Once they warped out of the worm hole, beyond their eyes was an adventurous journey to save the people from their miseries.
Luckily in their little adventure, they brought along two cheerful people who were positive throughout the journey. They embraced themselves with their cheerful smile to deal with evil warlocks.
One thing about evil warlocks is that they are afraid of happy thoughts. Hence, the fellowship managed to pass through the pit of warlocks easily.
As they were exploring the isolated wasteland, something unexpected happened.....
To be continued.....