Update: I just came back from the Marie Digby showcase at One Utama sponsored by GAP. Hence, I'm uber tired right despite the fact that I have work tomorrow. +(
Here's a lil' sneak preview.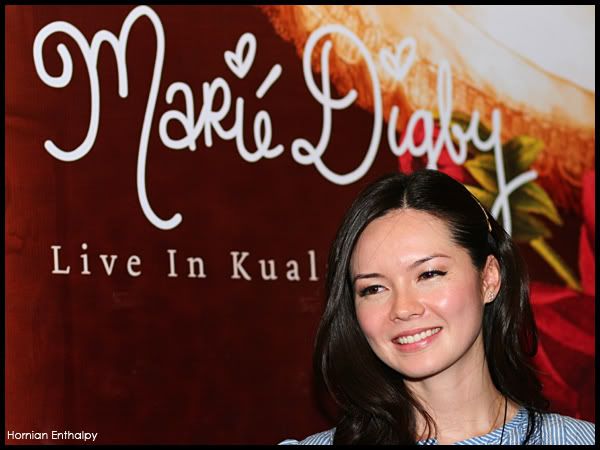 ------------------------------------------------------------------------
Short talk

: My apologies for not stating the location to eat those yummylicious food in the previous post. We ate:
Wantan Mee @ Restaurant Ka Lok - Menglembu

Dim Sum @ Ming Court - Ipoh New Town
After our heavy brunch, we decided to pay Kellie's Castle a visit. You can read all about the abandoned fort
here
for more information.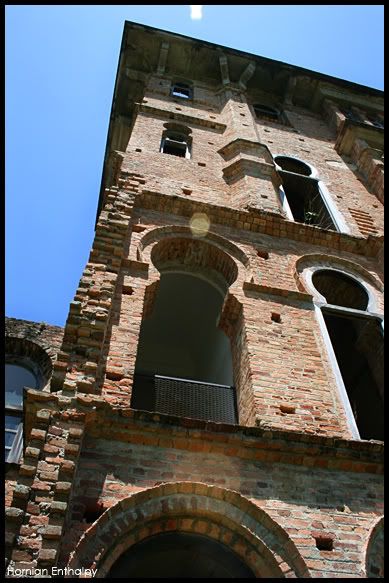 Some say the castle is haunted. Unfortunately, we did not see any sign of ghosts. But one thing we did sense, which was the stench from the castle.
On the other hand, Kellie's Castle can be great for camwhoring. xD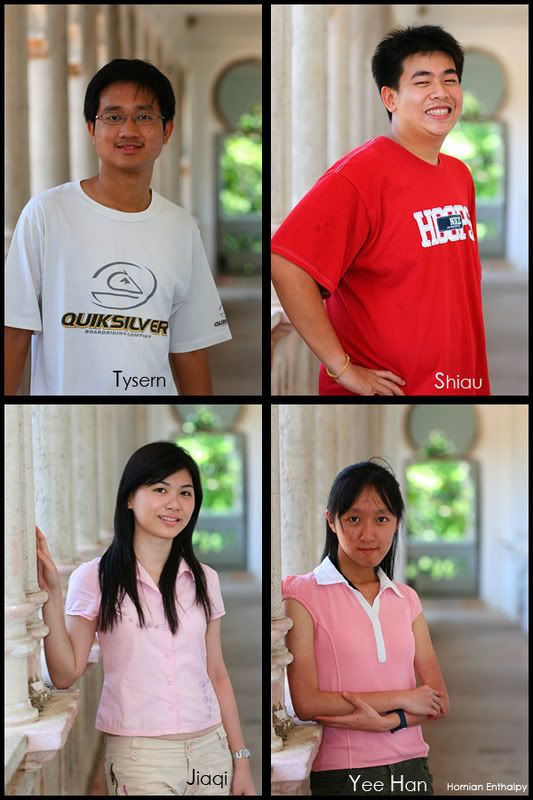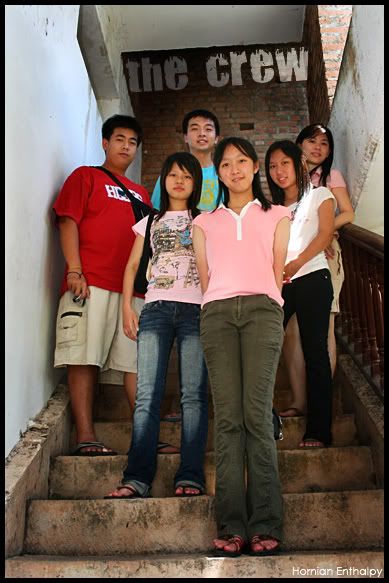 After climbing endless flights of stairs, some of them even managed to get to balconies and rooftops.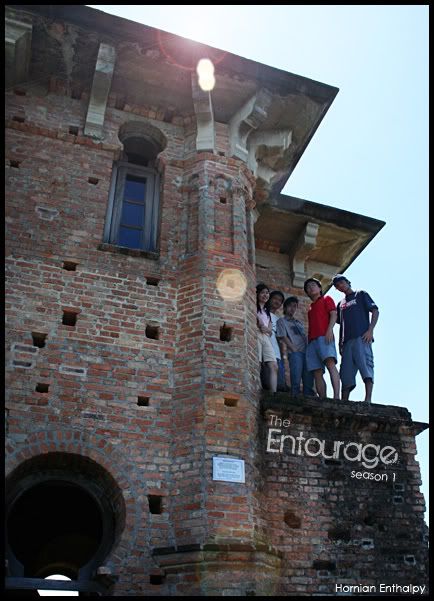 Despite being abandoned, the place provides great views from different angles of the castle.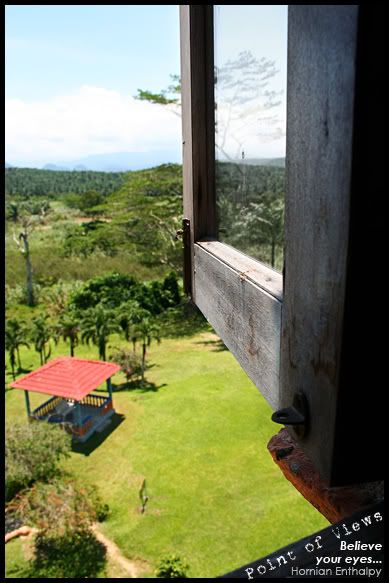 To be continued...