Last week, we (
Tysern
and yours truly) decided to drive up to Ipoh to crash one of the class trips organised by
Gzhang
. xD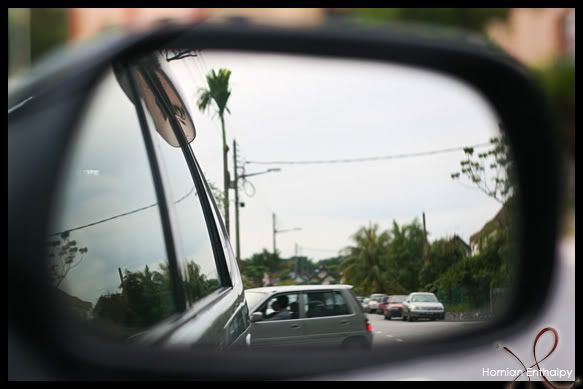 It was quite an amazing experience to go on a road trip especially when you get to drive!!
It took me one an a half hours to reach Simpang Pulai, one of the entrance to Ipoh. Mainly because I was driving kinda fast. :P
Photo taken by Tysern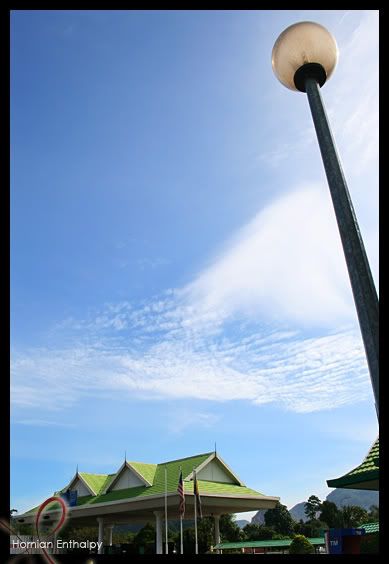 Once we reached Simpang Pulai toll, I pulled over at the rest stop to pay my "water bill" and the guys started to camwhore.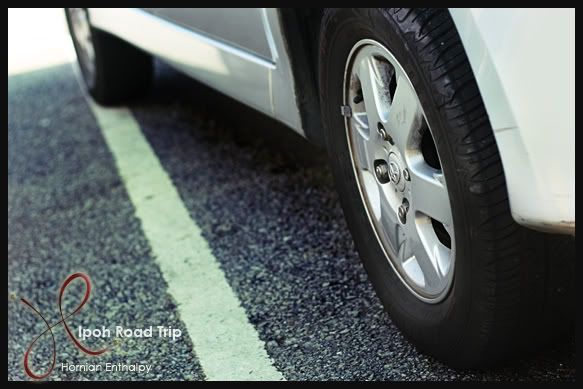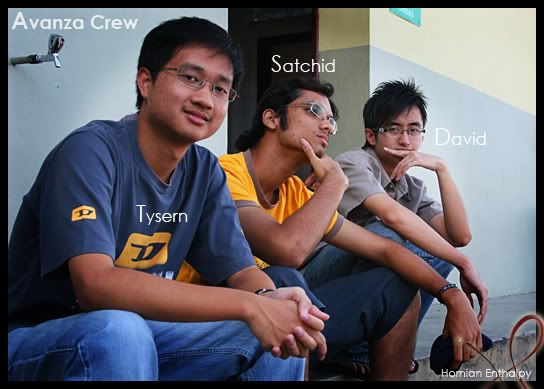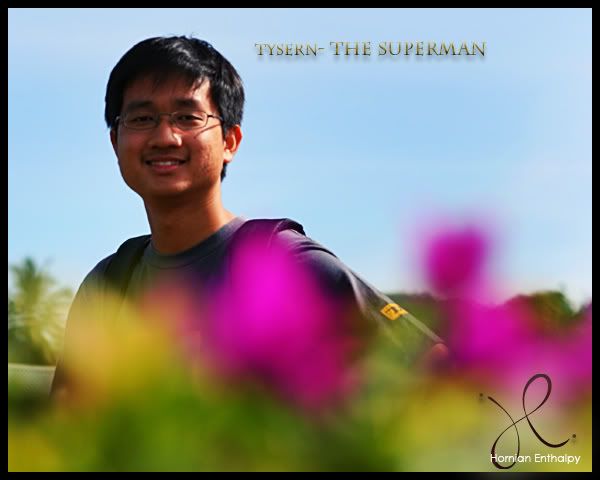 Right after the other cars arrived, we headed to town for brunch.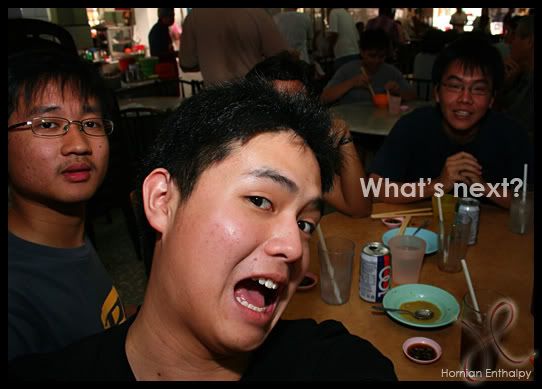 Stay tuned for more!