Right after brunch, we went to Kek Lok Si. It has been 11 years since I last visited Kek Lok Si.
I can say that for the past 11 years, Kek Lok Si has been improving itself, from staircase to inclined elevators.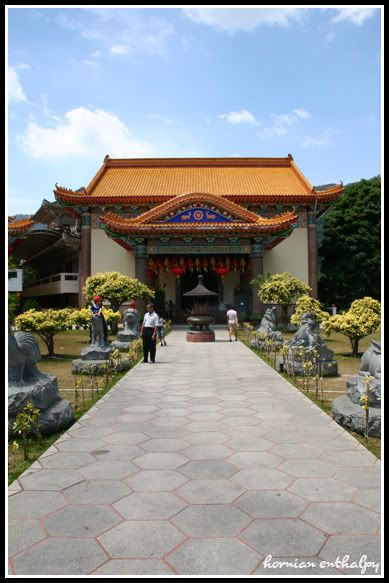 Since it was chinese new year, the entire temple was decorated with beautiful lanterns.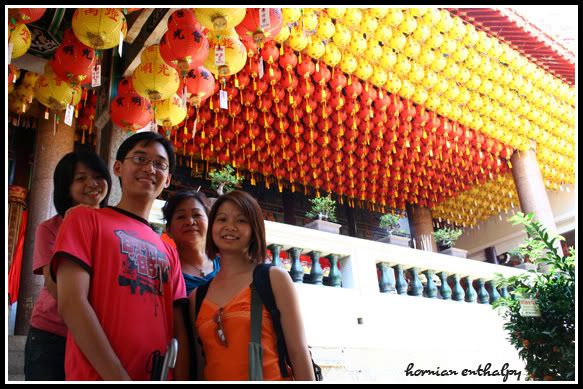 Not to forget the wonderful walkways.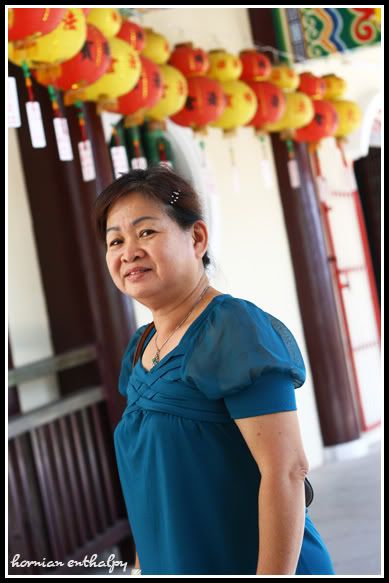 And also the grand entrance to each of the small praying halls.
After an hour of gallivanting, we finally left Kek Lok Si and tried the famous asam laksa in the market near Kek Lok Si.
In my opinion, I still prefer the asam laksa from my neighbouring pasar malam.