As promised, my collection of Putrajaya Photo Outing 2008.
I was walking outside the Putrajaya mosque and to my realization, I didn't know flowers have their own talent show.
One in a Million
Then came the majestic mosque.
Holy Shrine
Next to the mosque is the country's administration office.
Into The Blue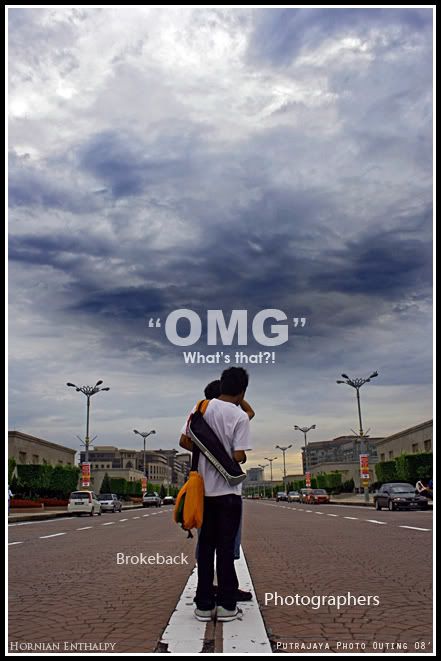 Brokeback Photographers
And the final photo for this post.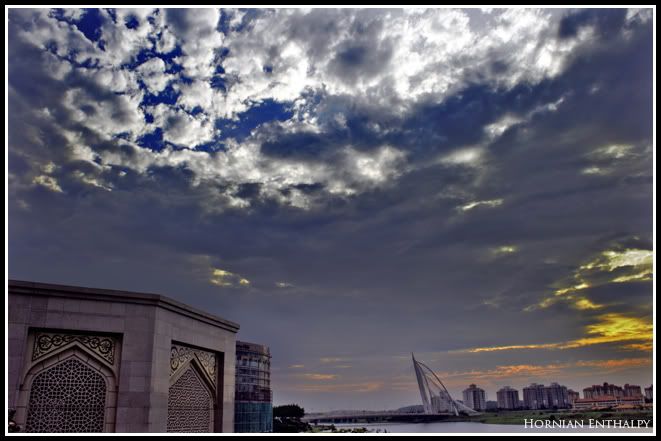 Clash of the two colours
Stay tune for more *I hope*. =)