Few weeks ago, I went to
Bijou
, a restaurant in the residential area of Mon't Kiara with my sis.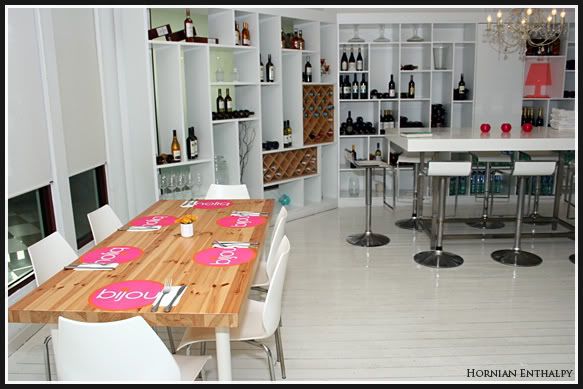 The ambiance was somehow unique and it made me feel like home.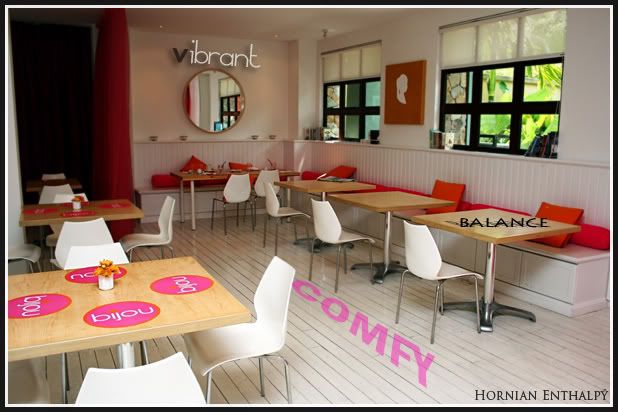 On a lighter note, they do have cute round candle holders placed on the tables.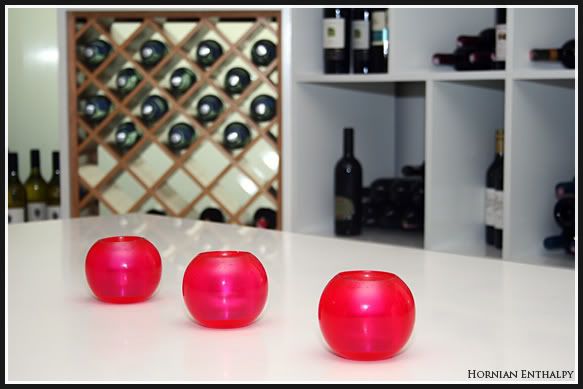 I was browsing through the menu again and again. I would say that the lunch menu was pretty much limited to a few choices. After much hesitation, I had decided to get myself a sausage risotto while my sis had grilled sea bass.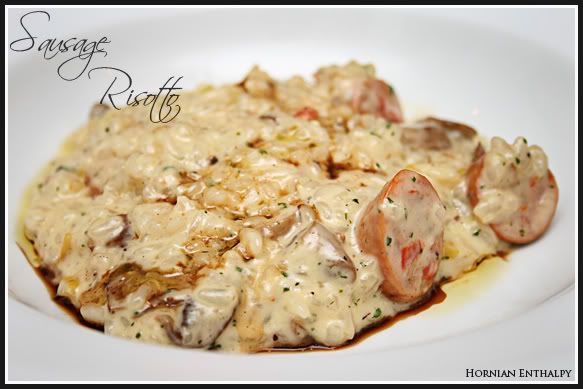 Sausage Risotto - Sausage, Risotto and Cheese
Grilled Sea Bass - Grilled Sea Bass with Ratatouille
The bill came out reasonably, about RM 35++ per person.
Food wise? I pretty much enjoy my Sausage Risotto. For the first time, I got to try ratatouille after watching the lil' mouse movie. I wouldn't say the dish tasted extremely nice but for the experience, I pretty much enjoy eating it.