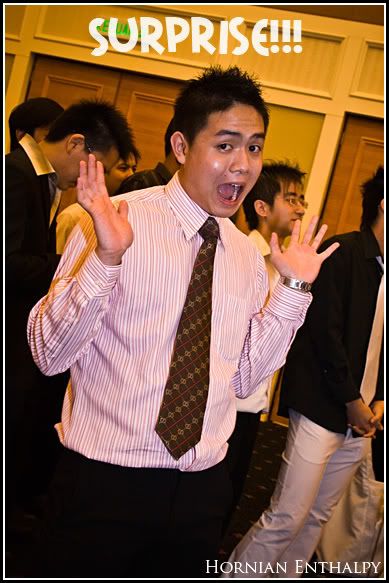 Okay, don't be shocked by the picture.
Anyways, I'll be going to Langkawi tomorrow for 4 days (16th - 19th December 2007). Hence, there will be no updates for the moment. =)
*P/s: I am still editing the Graduation Ball pictures. I will most probably finish editing them a week later after my Langkawi trip or before Christmas.
~Patience is a virtue~