I was shocked when the Poslaju man was shouting my name in the morning.
To my realisation, I have received a parcel from
shashinki.com
.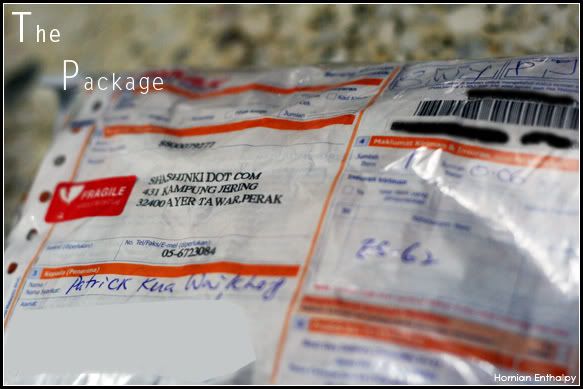 The Package
What is shashinki?
Shashinki is an online-photography-related store. You can purchase photography equipments from cameras to lenses and even memory cards.
How fast will I receive my order?

Depends on the availability of the item you purchase. If the item is in stock, it will only take 1-2 business day(s) *Malaysia* to reach your doorstep.
You can check out more info over
here.
I was amazed by their speed of service. I made my order yesterday at 10 am and paid via
maybank2u.com.my
and guess what?
I received the parcel at 9.30 am. Less than 24 hours!!! Pretty efficient I would say.
So what did I buy?
Behold...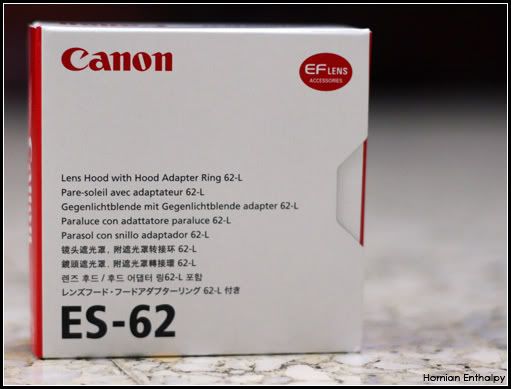 Canon ES-62 lens hood
I bought a lens hood for my 50mm f/1.8 lens. The lens hood cost RM70.00. Considering delivery, I think it's a steal!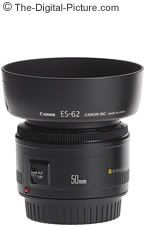 Before
After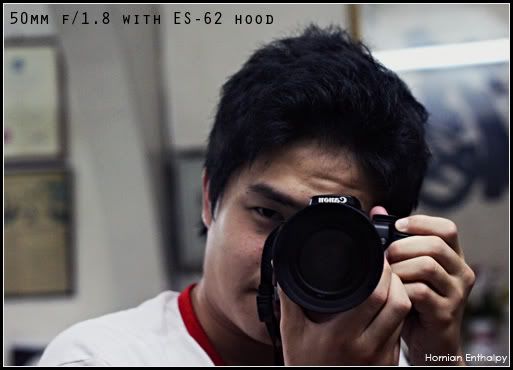 A picture of me with the lens hood. Man I looked fat. =(
Non-related picture: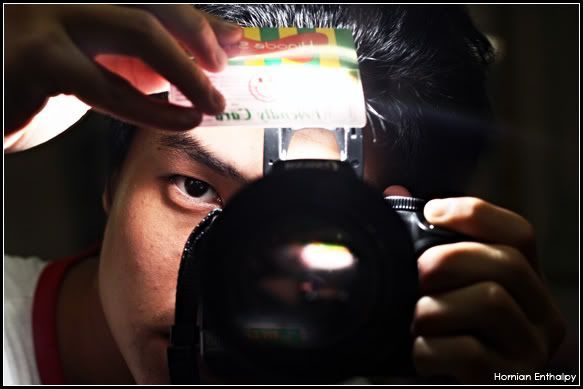 Camwhore in disguise