Have you watched the film - An Inconvenient Truth hosted by Al Gore?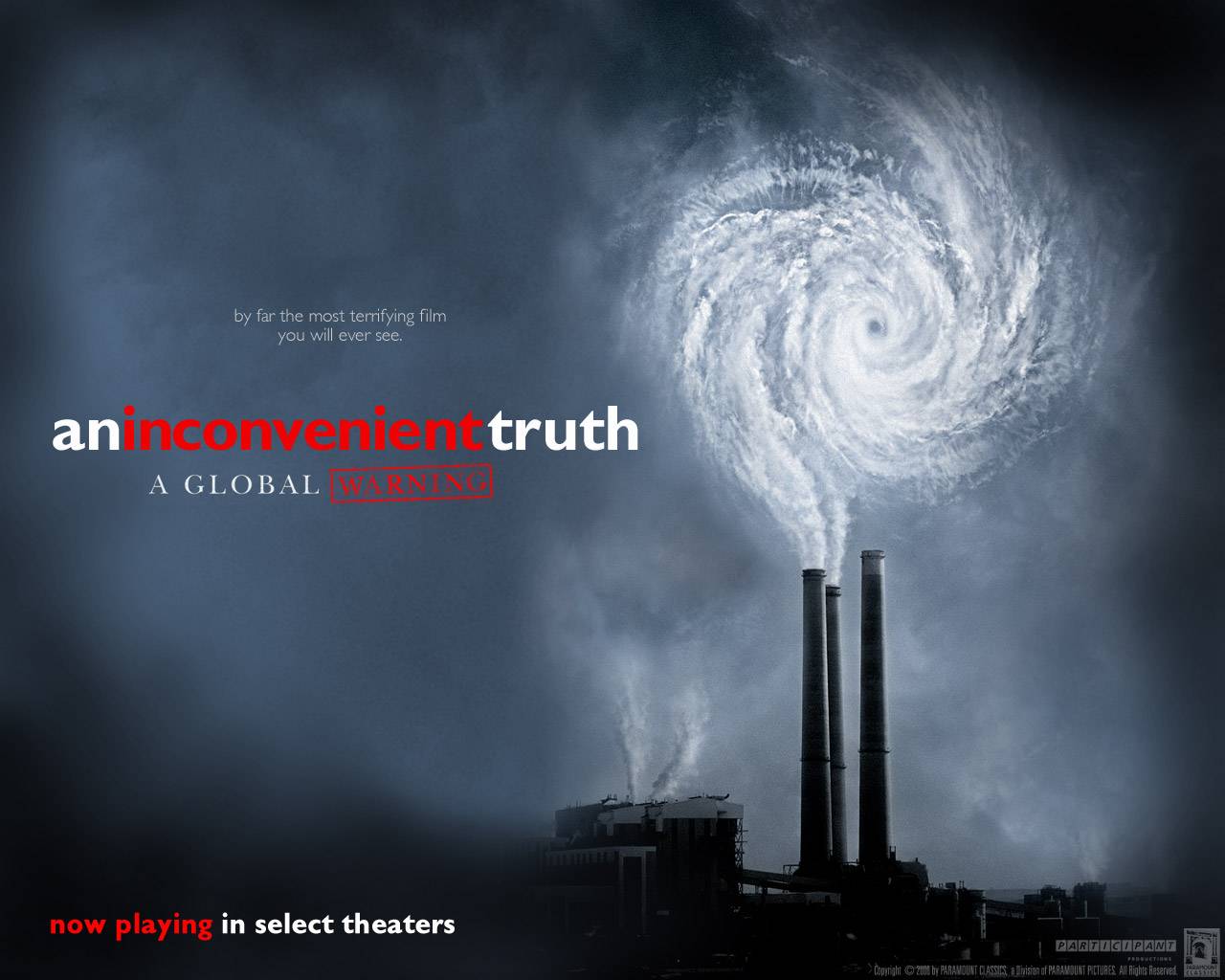 Take a look at the trailer below and you will know what the film is all about.
It is a documented film on Global Warming.
Global Warming has become one of the global crisis nowadays.
The earth's temperature has been rising non-stop since the past decades.
The reason why I am posting this is because I am touched by the film.
Imagine a future where the north and south poles are gone, the extreme rise in sea-level and even room temperatures exceeding 30 degrees centigrade.
The future will be a horrible scene if we do not stop global warming.
It is up to us now to stop global warming!!
Located on the left side of this blog is a pledge widget. Please pledge with me to stop Global Warming. Thank you. =)
All information can be located
here
.