Alright, my apologies for posting so late because I am really really busy lately. STPM is starting soon and I should really mug like mad.
Anyways, on the 29th of
September
October, we celebrated Ziyan's birthday at Fasta Pasta in IKANO Power Centre.
From L->R: Zhan Sheng, Jia Yi, Rosanne, Justin, Peng Gee, Ziyan and Me
To be honest, we *rosanne and I* actually mixed up Ziyan's birth date. Both of us thought that his birthday falls on the 29th of September instead of October. Hence, we called up everyone and planned to give him a surprise party. To our realization, it was too late to cancel the plan. So, we carried on the surprise party as planned.
After a month, I have totally forgotten the food we ordered that day. =S
Therefore, I'll just post the pictures of the pastas we ordered. XD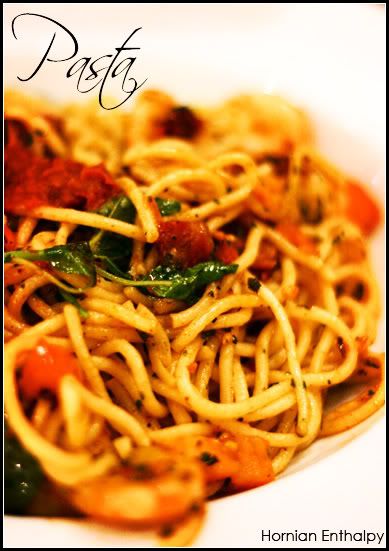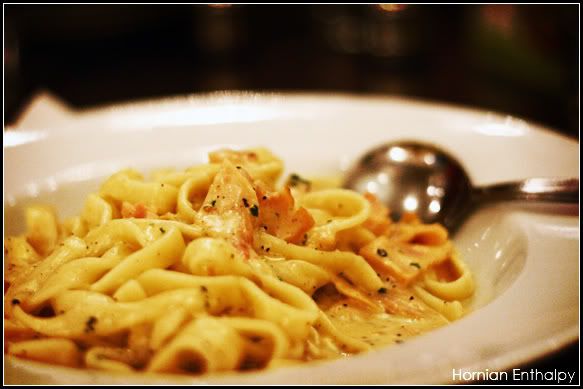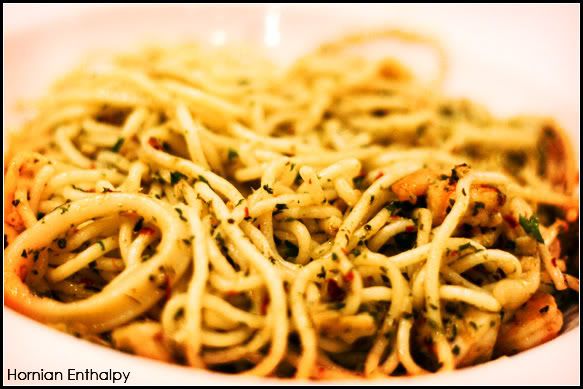 Then, I asked Zhan Sheng to smile for me. Instead, he gave me his horny smile. :s
All of us laughed when we saw the photo.
Ziyan was very surprised and in awe when he saw the cake coming accompanied by a "Birthday Song" sang by the waiters.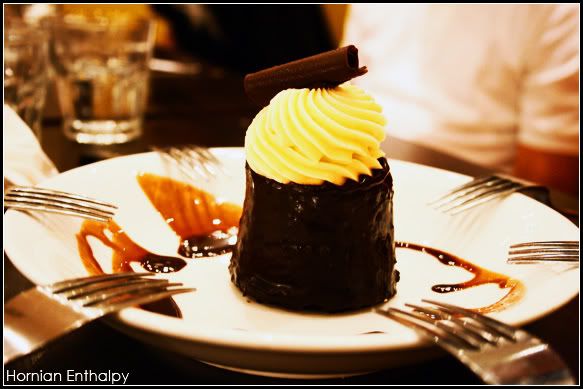 He didn't expect it to be so early.
Anyways, happy belated 18th birthday dude! =)