Yesterday, I was on an urge to take photographs. Hence, I went to
Kinz's
house and ajak-ed him to go for a photoshoot.
Before leaving the house, I managed to take these two photos near my lawn.
Rocky roads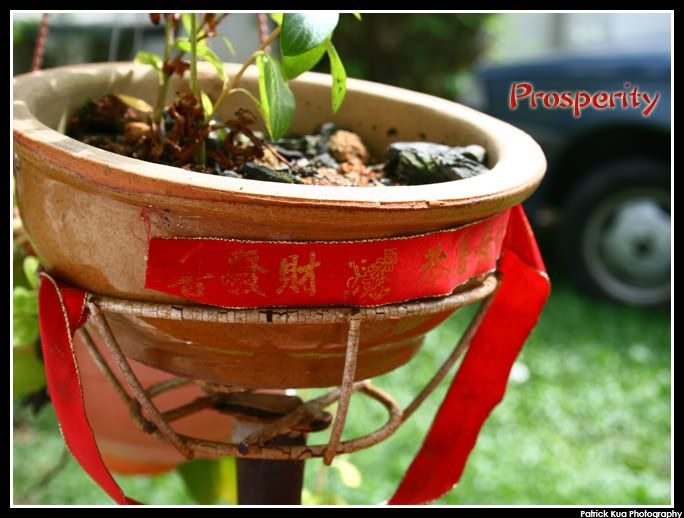 Prosperity
Both shots were taken in JPEG format. I just resized it and no adjustments were made.
Upon reaching Kinz's crib, I asked him to show me his mini "studio". You can read more about the studio over
here
.
Eventually, both of us
camwhored
in the mini "studio". * I didn't camwhore as much as he did.* =P
At first, we wanted to go Kiara Hills for nature and sunset shootings. In the end, we were too occupied with camwhoring and cancelled the Kiara Hill outing.
Instead, we went to somewhere near the abandoned Lim Kwok Wing building and took some sunset shots.
Silhouette of a photographer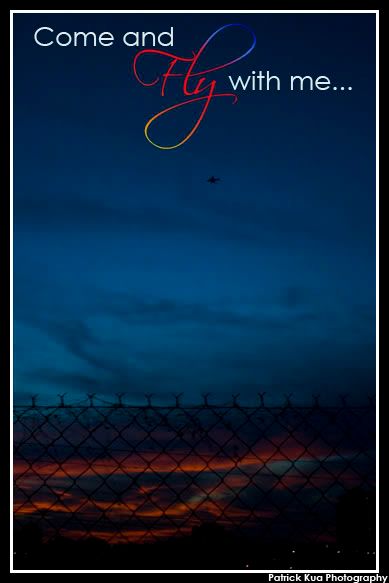 Now everyone can fly =P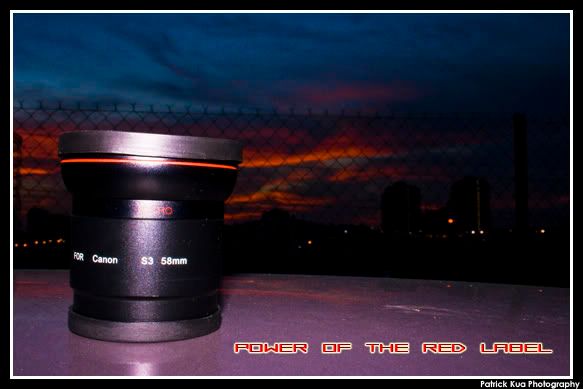 L lens wannabe

On a lighter note, I finally know my chemistry marks. No comments on that. =)