Few weeks back, I went down to KL for a photoshoot outing with
Dickson
and
Sammy
.
We
I was hungry after walking about 30 minutes and decided to head to Soong Kee for a bowl of beef ball noodles.
Soong Kee
I reckon that Soong Kee serves one of the best beef ball noodles in town.
For the price of RM 4.50, it is worth paying every single buck for a large bowl beef ball noodles.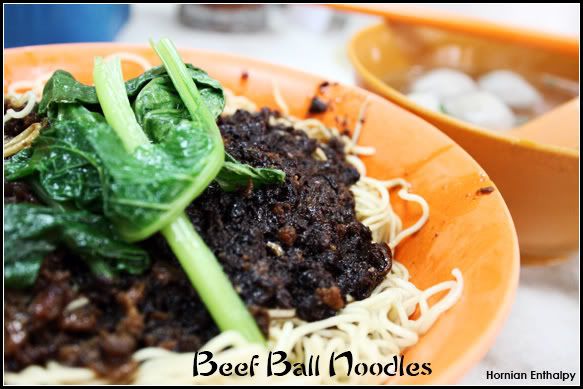 Beef Ball Noodles
The bowl of beef ball noodles conists of:
- Minced beef
- Beef balls

Not to forget that the beef balls are orgasmically tender. Some even said that you can replace the ping pong balls with the beef balls in a game of table tennis.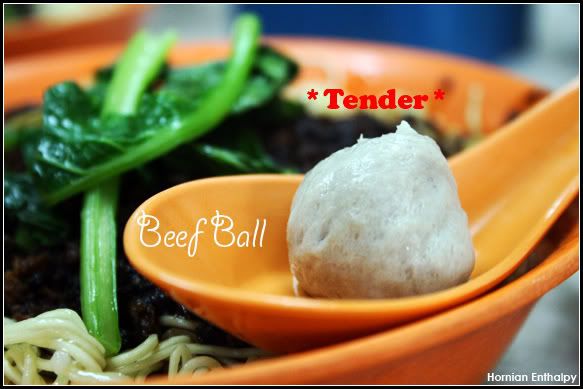 The tender balls
Trust me , you have got to try out the beef ball noodles from Soong Kee! =)
*P/s: I have been very busy lately with my studies. Hence, I won't be blogging often.