Short Talk
: Mum enjoyed her Phuket and Langkawi cruise trip.
Two days ago, my sis and I went to Seo Gung, a korean restaurant in SS2. The korean restaurant is located above King's Confectionary *opposite Mahogany*.
I'm not quite a fan for Korean food but my sister seems to enjoy it more than me. Thanks to the influence of Korean Dramas. *Girls and their dramas. =S *
The table we sat was unique and resembled traditional Korean dinning area.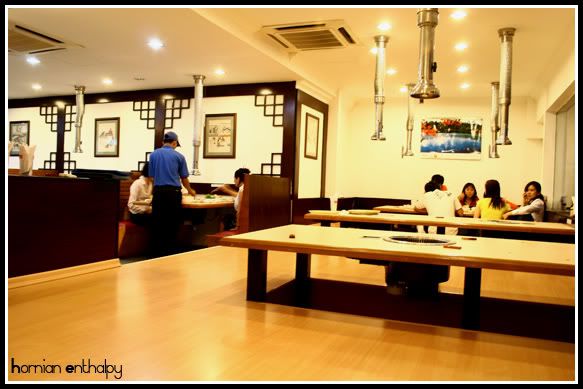 Conventional vs Traditional
I personally think that Korean and Japanese restaurants drain the money out of their customers. This is because the food is usually overpriced and the ingredients they put in cost less than half the price tag.
I'll tell you the bill later after I have blogged about the food.
We had sliced pork in BBQ style.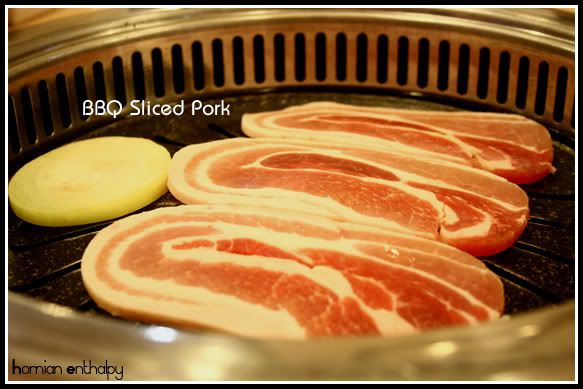 One thing which I like about Korean restaurants is the bottomless sidelines which they serve whenever you order your main course.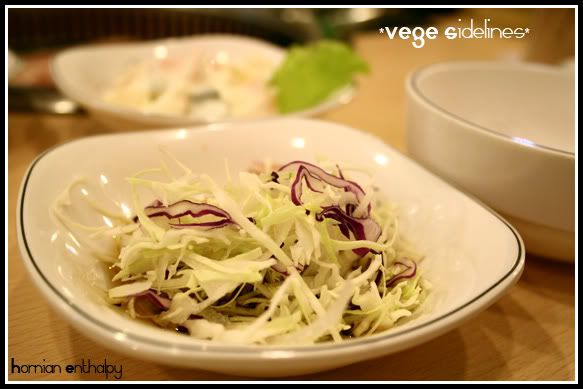 In any ordinary Korean restaurant,
Kimchi
is one of the fundamental sidelines which you will receive.
My sister even ordered a bowl of soup which contained some noodles and sliced beef and I couldn't recall its name. :S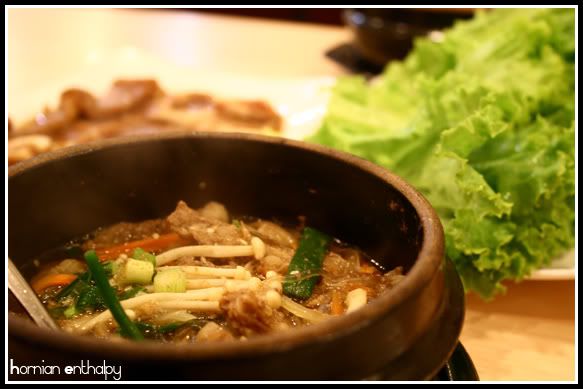 Anonymous sliced beef soup
The grill in this particular restaurant uses charcoal instead of electrical hot pan which gives an extra authenticity towards the dining experience. Hence, you will see lots of smokes fuming out of the pan. Luckily, we had these funnels. =)
Suckers
!
Overall, the food was not bad and the portion was quite filling for the both of us. You can check out more
here
!
Before I forget, the bill came out to be RM 120+ for two. OMG! RM60 per person for dinner. *faints*