26th of October 2007 marked the great day for two of my school teachers. It was their retirement celebration this morning. The whole school attended the celebration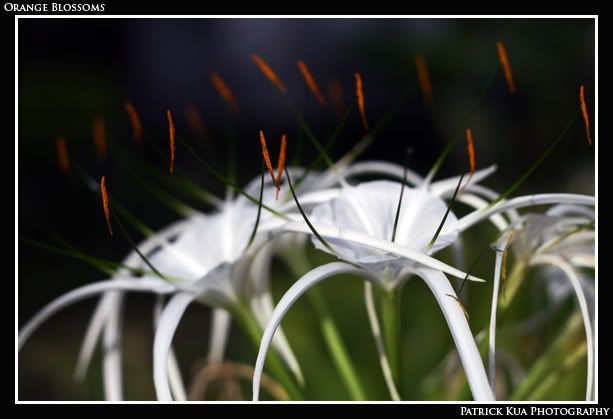 The flowers in the school garden.
Being an ex-photographer of the school's editorial board, I took the opportunity to sneak myself in to cover the event. =)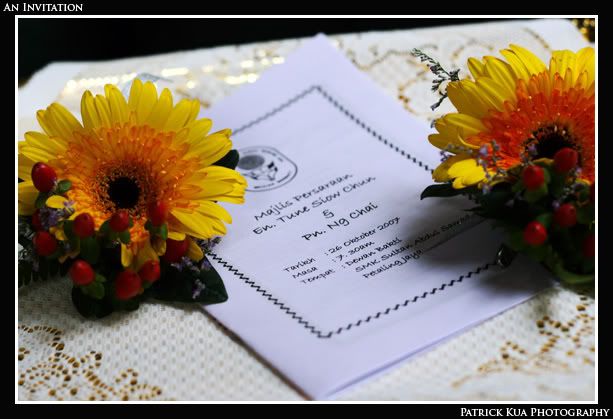 My golden ticket!
As they used to say:
"retirement marks the end of the strenuous journey in work and the beginning of a relaxing life"
. I reckon that the above statement is very well said and I bet Pn. Ng Chai is going to enjoy her retirement to the fullest.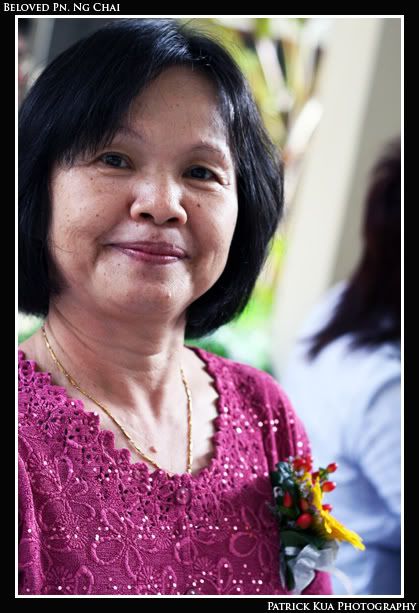 From her smile
I didn't get to snap a picture of Mr. Tune because the other photographers were crowding over him. :s
Both of them were accompanied by the beats of the "kompang" as they marched into the school hall.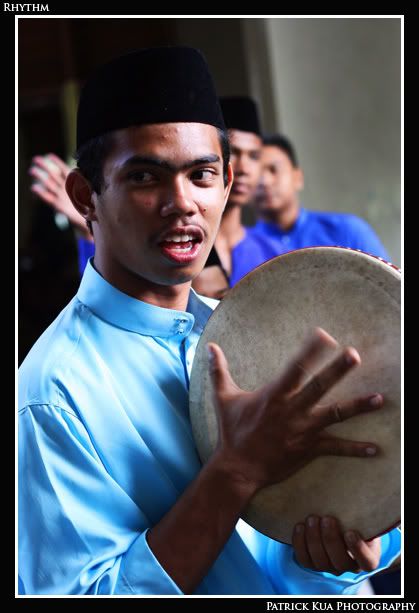 I can tap, can you?
Besides that, the school prefects were in their best behavior that morning as they formed a guard of honor. * I don't know what I'm saying..*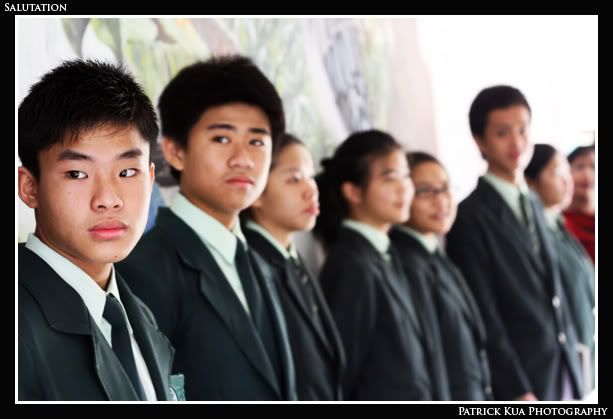 Well disciplined
Well, I didn't really cover the event fully because I didn't want to steal angles from the school photographers. In addition, there weren't any interesting performances that could catch my attention. =P
Anyways, guess what happened next as they were walking towards their cars!!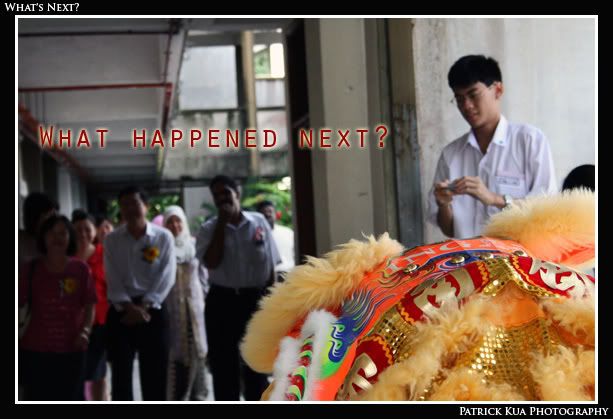 Rawrr!!