Last Friday, Tysern, Quin and I went to Old Town White Coffee for a tea-break near Quin's house. It is amazing to see the Old Town White Coffee outlets mushrooming in the city within months!
The interior was somehow authentic with classic wooden chairs and marble tables.
Classic
Meanwhile, the exterior was designed to adapt to the latest trend of a hangout place for youngsters like us. =P
Not your ordinary "mamak"
I had Peanut Butter Thick Toast and also a cup of hot White Coffee "Gao".
"
Gao
" means extra "thick" (concentrated).
Thick Toast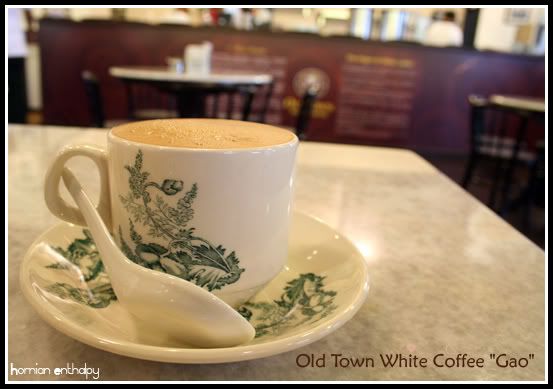 White Coffee!
The coffee was orgasmic and it tasted differently from those sachets of 3-in-1 old town white coffee.
Quin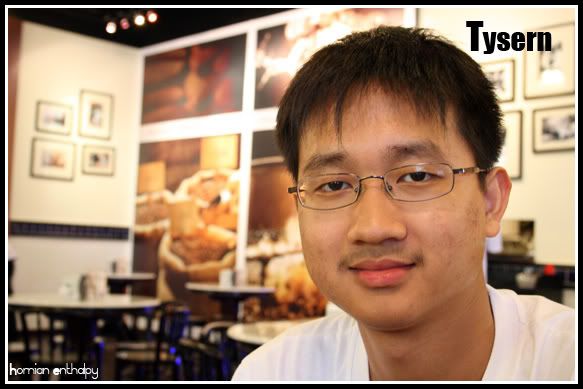 Tysern
Me
A tea-break at Old Town White Coffee cost me around RM5. And I must say the toast was quite filling.
What are you waiting for? Go try it today! =D