About a week ago, Rosanne organized a gathering in conjunction with the Mooncake Festival. Well, it was just a short gathering and no food was served. =(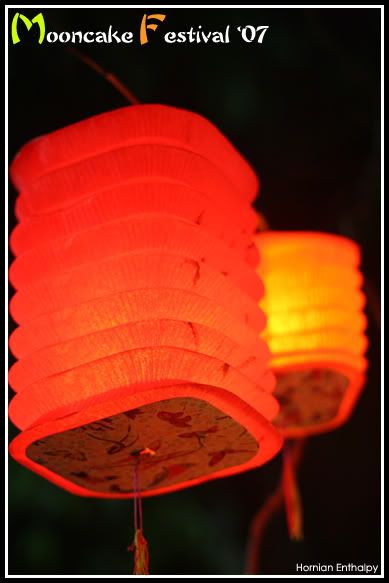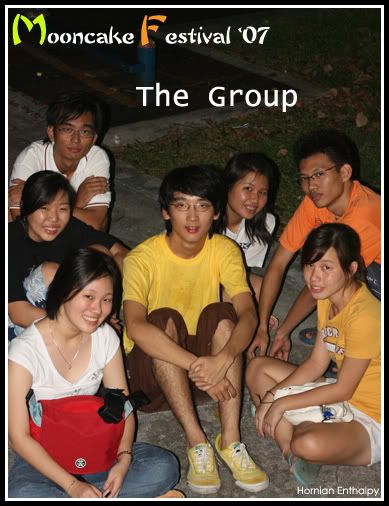 From anti-clockwise :Lee Quin(with the crumpler bag), Ziyan, Rosanne, Ming Kim, Agnes, Zhan Sheng and Jia Yi.
I was supposed to bring 70 lanterns for the gathering. In the end, I only brought less than 20 lanterns because my mom advised me not to bring so many over. Hence, some of them bought tons of candles as I told Ziyan to buy as much as he could for the 70 lanterns I promised earlier on.

Since we had so many candles, the gang decided to execute Project Runway.
Guess what was he doing?