Yes, there was a lion dance when the teachers were walking towards their cars.
One thing about my school is that there is a Lion Dance Club and the equipments were sponsored by some rich man. =P
The Bait
The theme this time was to bite off the
pathetic
leaf.
But before that, it did this.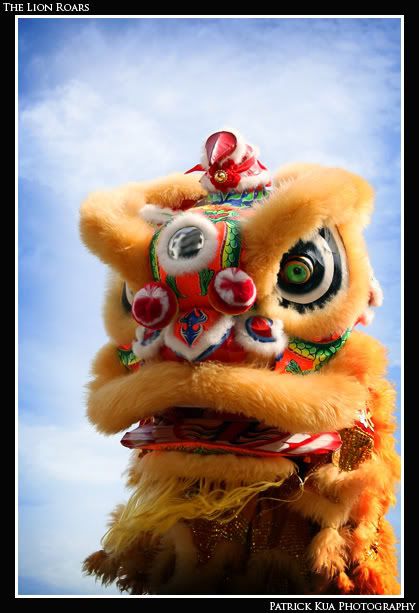 The Lion Roars
From another angle,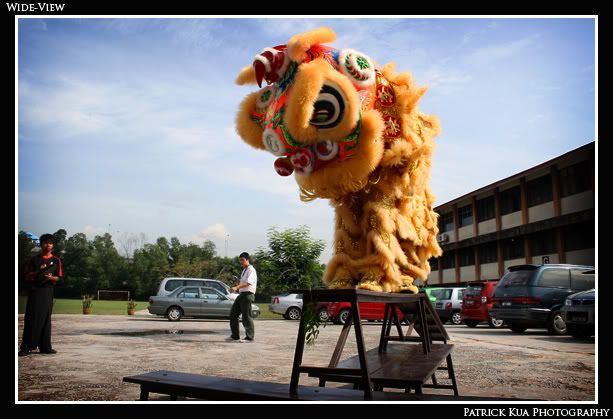 Wide-View
After the lion dance, the teachers were chauffeured out in their chariots.
The Chariot
I went to the Oktoberfest in One Utama today! Did you go? =)