I went to digital mall with Tysern in the afternoon to exchange the faulty card reader which I bought last week. As we were about to leave, it rained heavily. We had to stay for a while for the rain to subside.
To my realization, there is a camera shop selling camera lenses especially Tamron lenses in digital mall. I was so excited the moment I saw the "Tamron" logo and headed towards the shop.
The salesperson quoted me RM 1500 for the Tamron 17-50mm f/2.8 *bla bla bla* which is also the same price if you were to get it from J One in Amcorp Mall. I personally prefer this shop over J One because the staff in J One is somehow cocky. *I will b*tch about this in the following post*
I even asked for the price of a 52mm circular polarizer. Before that, what is a
circular polarizer
?
Guess how much did he quote me this time?
It's a
2
figure price.
Ends with
0


Keep guessing...
Alright, the answer is
RM 50
for a
KEEP CPL
. Ringgit Malaysia FIFTY!!!! Can you imagine that? My 52mm UV filter costs RM 40 when I bought it. And with an additional of RM10, you can get a CPL!!
I saw the price tag on the box and it said RM 189.90. According to the saleperson, the shop is one of KEEP's authorized dealer. Therefore, they could sell it off at such a cheap price compared to other camera shops.
Anyway, here are the pictures I took with the CPL. I didn't tweak much except resizing and increasing the exposure for
picture 1
.
Picture 1
Different effects @ different angles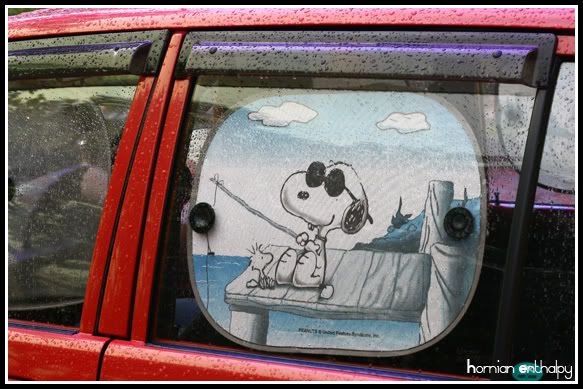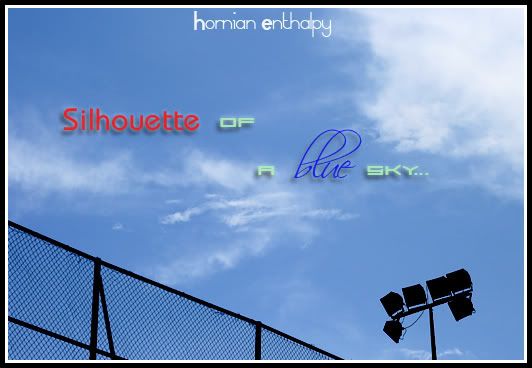 I was amazed when I saw these pictures. =O