The reason I had to get up early is to prepare myself for Marcus' surprise birthday party.
The party was help in one of the local churches - New Life Restoration Centre.
2nd sis and I had to go to the church early to decorate the place as well as to ensure that everything is according to plan.
2nd sis ordered
Cuppacakes
as finger desserts for the party.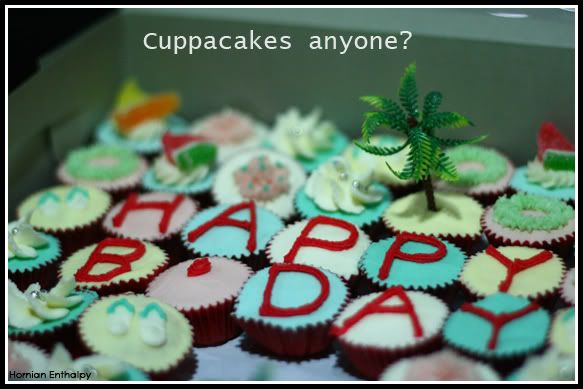 While waiting for the arrival of 1st sis and her beloved boyfriend - Marcus, some of them starting counting cupcakes.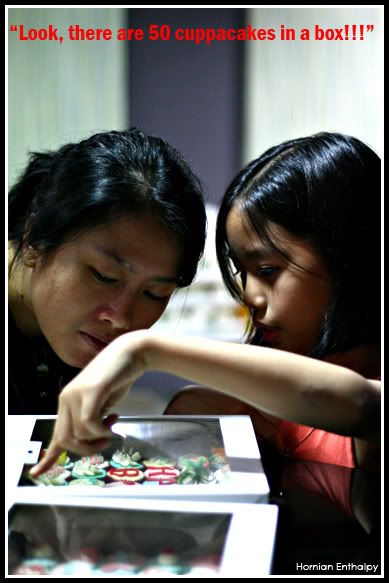 The moment arrived and Marcus walked into the room without knowing what was going on.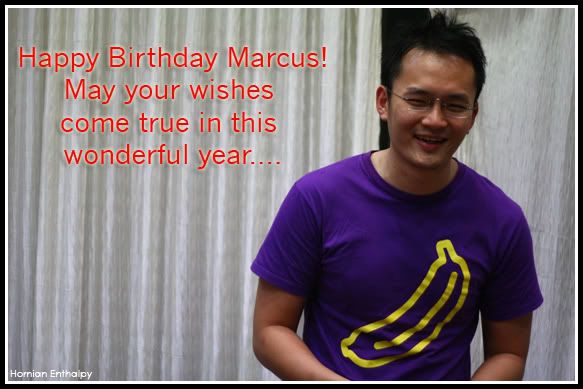 During the party, I was so excited on taking pictures of small little children till an extend that people might think that I'm a potential paedophile.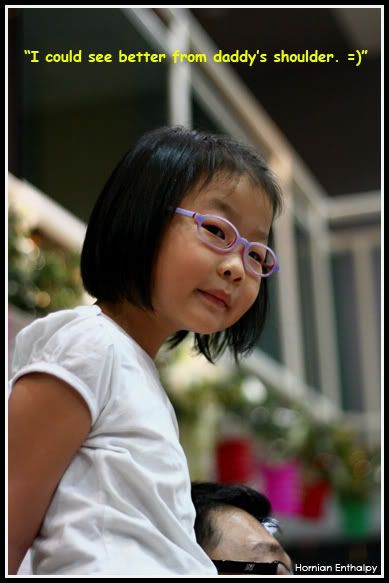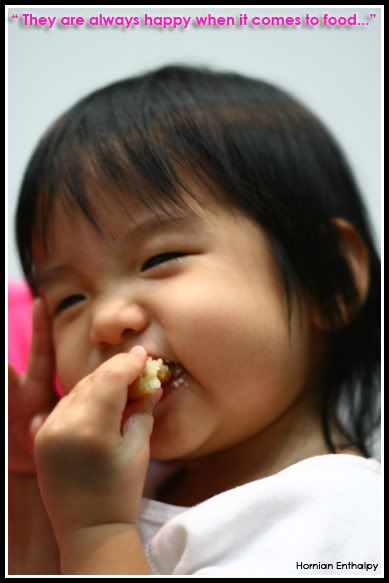 At another corner, some of them were lighting the candles.
Marcus and his cake
Finally, the party ended with a prayer.