Alright, it is not spring in Malaysia but the season suits the photos that I'm going to post about.
Before that, trials is seriously drawing near. In fact, it starts this Friday and ends on the 24th of September if not mistaken. Hence, I will post less during these two weeks.
Taken at Le Meridien KL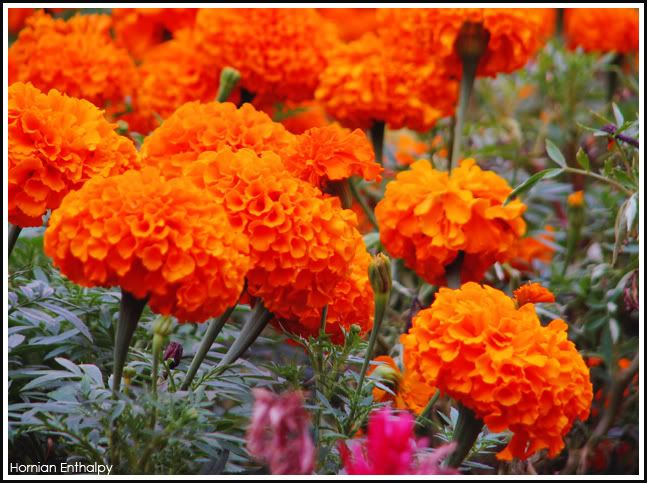 Taken during the Kiara trip with
Kinz
and
Eman
Both photos below taken in my sister's room.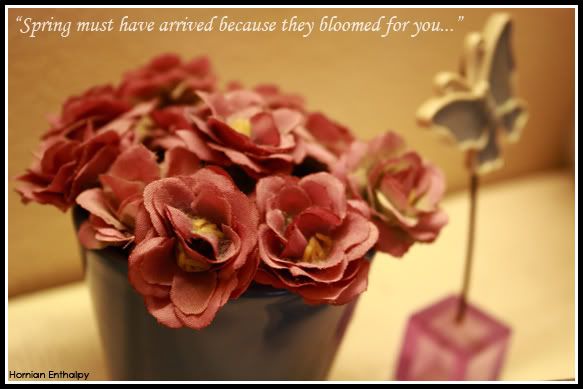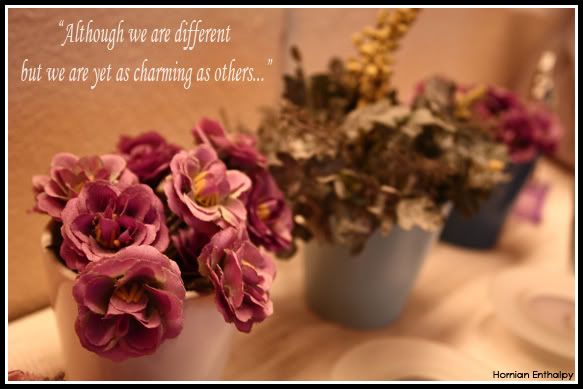 *P/s: First two photos were taken using Canon Powershot S2 IS and both are HDRs.
The last two photos were taken using Canon EOS 400D.
**P/s: Happy Belated Birthday Jia Yi! Sorry that I didn't attend the surprise party yesterday because it was late already. =)