I'm not too sure whether I spelled it correctly or not but Su Wei is going to Leeds, UK.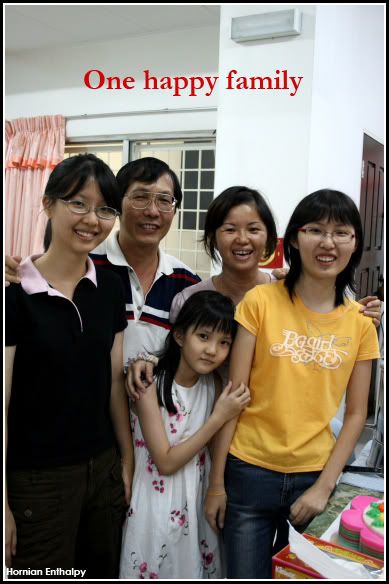 Su Wei is the girl in yellow shirt.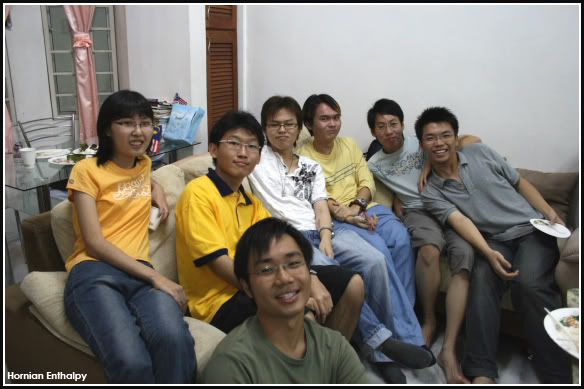 Met up with some old buddies during her farewell.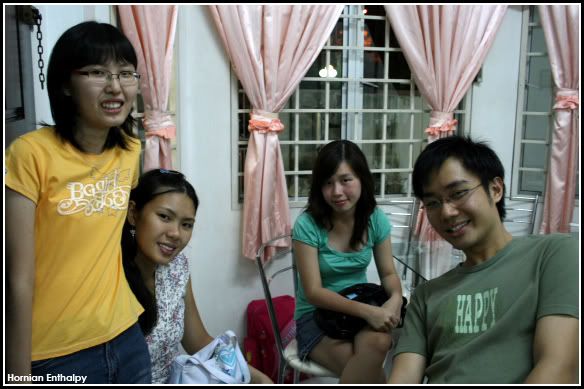 The Entourage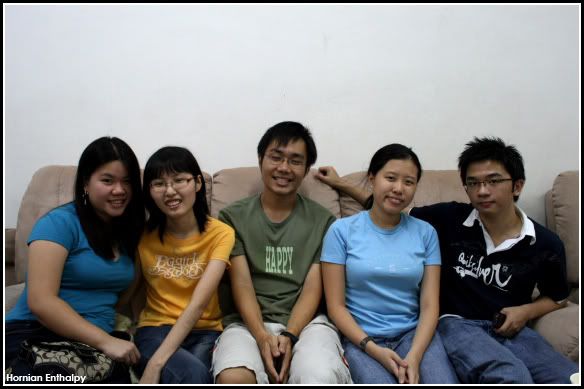 Su Wei and her college mates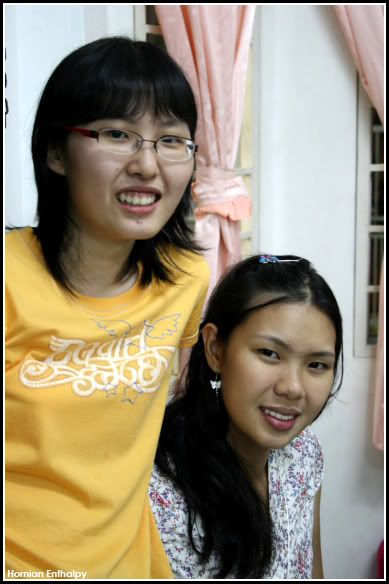 Su Wei and Sarah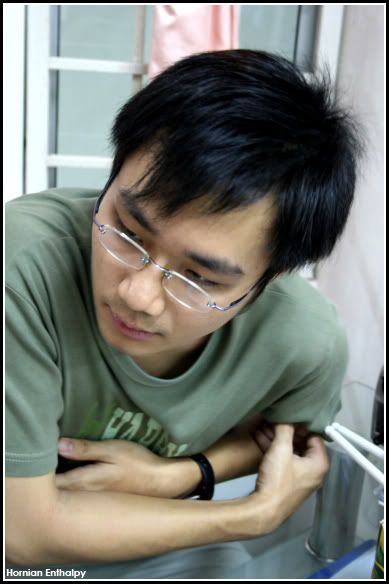 Jun King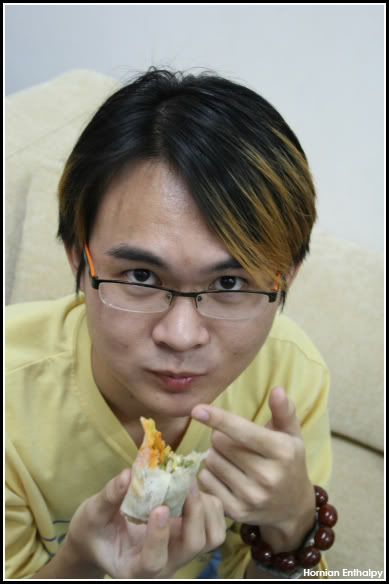 Frankie
Ziyan and Co. (Rosanne and Agnes) started baking yummylicious cupcakes. They are planning to start a small business selling the cupcakes.
Here's a sneak preview.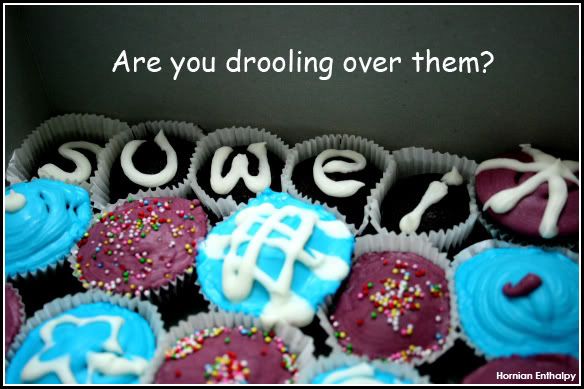 From L to R : Ziyan, Rosanne, Su Wei and Agnes
We then proceed to some jumping shots before heading home.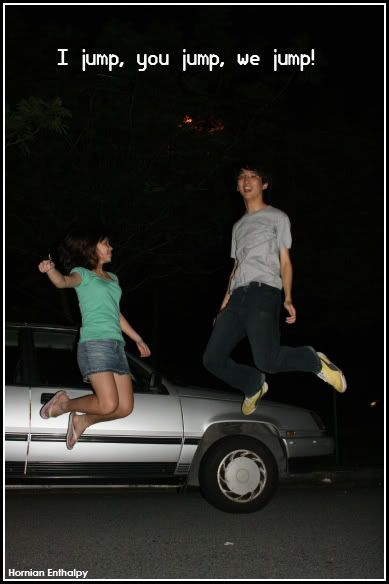 Picture of the day:

*P/s: Check the armpit area of Ziyan's shirt. =P Ziyan, please come out from the cave and don't be angry or shy. =)