Well, as I mentioned in the previous post, I bought something from One Utama. The answer to that something would be this:
Canon 50mm f1.8 Standard Lens

Then, the guys decided to go for a bowling game. But before that, we went to the HONDA exhibition and I took this test shot using the new lens.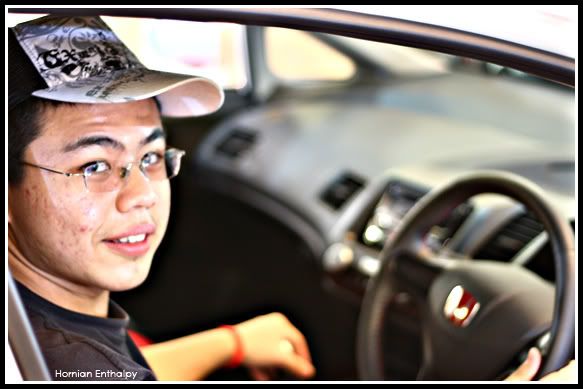 Kar Fai in a Civic Type R
Bowling Time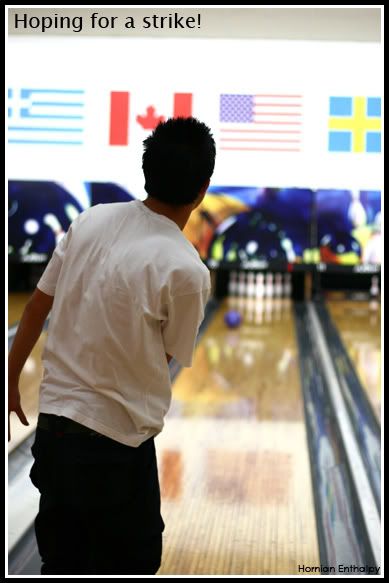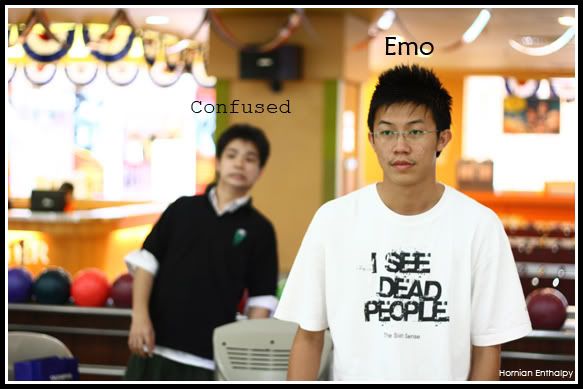 Both of them were bored after bowling and decided to play a game of pool.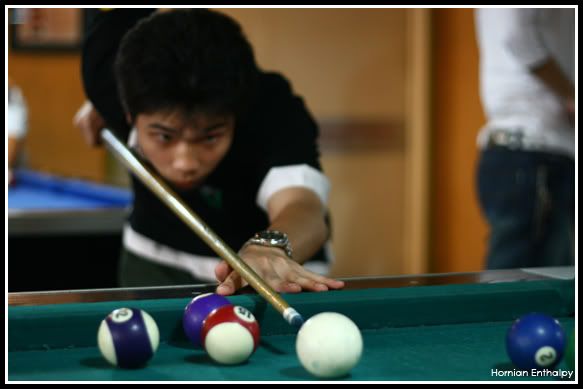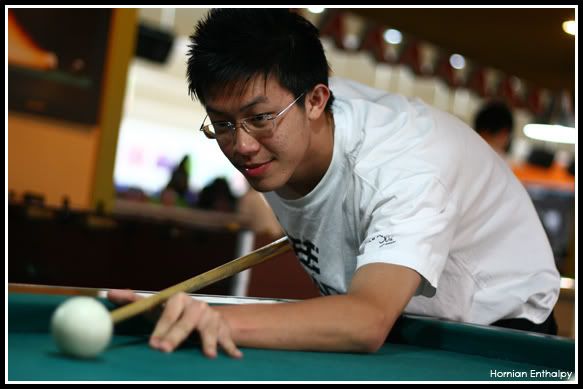 I didn't play bowling nor pool because I was broke after buying the lens.
Do comment on the pictures. =) I'm still new to the lens and the camera as well. Hence, constructive comments will further improve my photography skills. =)
Thank you for reading.