This will be the part 2 post of my stay in Le Meridien KL.
We won the Le Royal Club Suite one night stay. As a guest of the Le Royal Club Suite, you get to go to the Le Royal Club Executive Lounge for free wireless broadband internet excess, food and even beverages.
As I walked into the room, the first thing that I saw was this.
To do some final touch ups on yourself before you head out for fun.
The next thing was complimentary fruits and chocolates.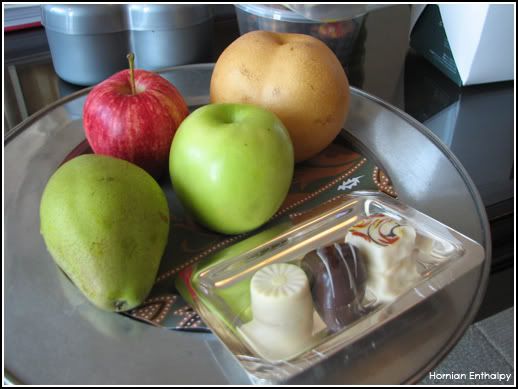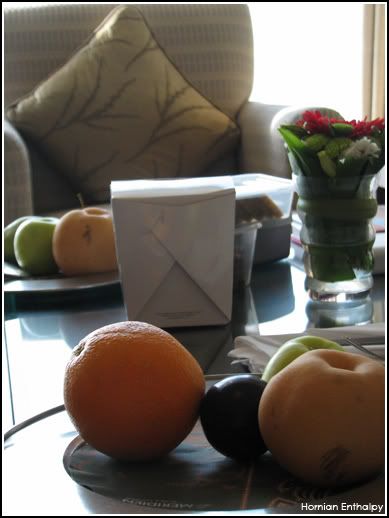 Then, the room.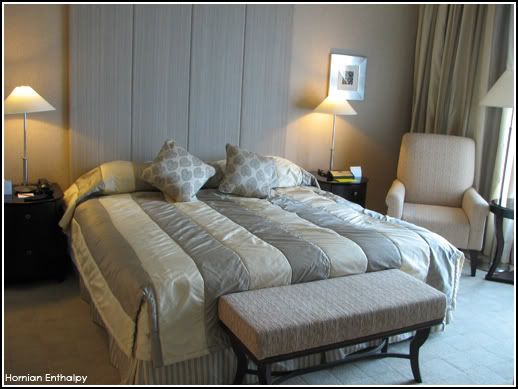 There were 2 toilets in the suite. One for "normal business" while the other is for bathing. In the bathing room, there were a bath tub and a shower room plus the toilet bowl came with an arse washer.
Next stop, the Le Royal Club Executive Lounge.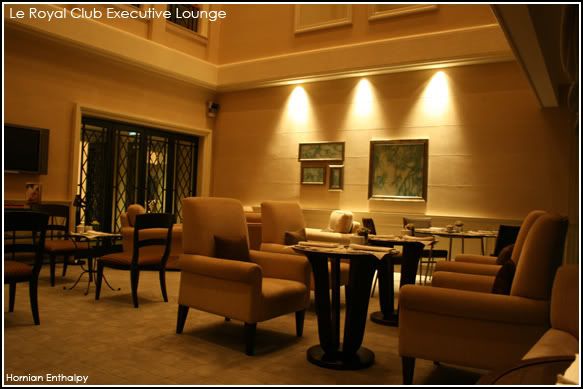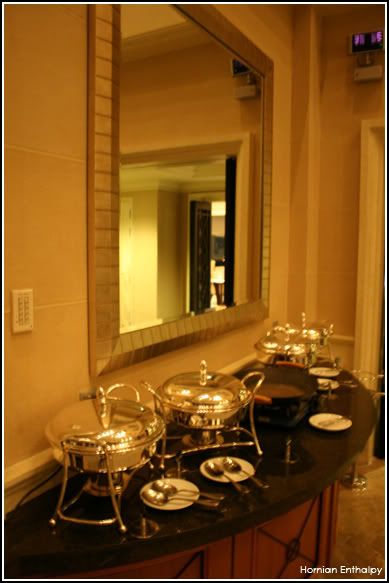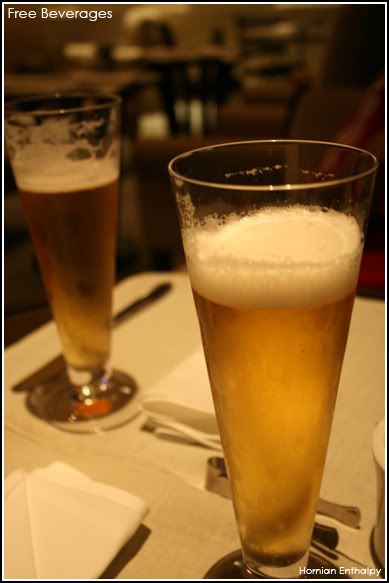 Besides enjoying free flow of beverages, you can also see the KL city skylights from the 33rd floor lounge.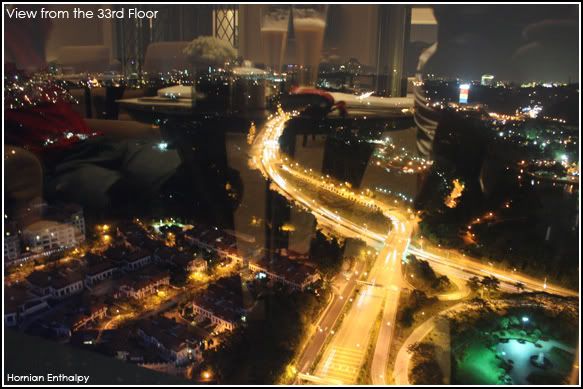 Next post will talk about the swimming pool and take a guess what I had for breakfast the very next morning.
Stay tune. =)