Last Saturday, the family and I went to
East Lake Residence
to have a BBQ dinner. East Lake Residence is located in Seri Kembangan which is directly opposite the Mine's Wonderland.
The group consists of the three sisters, the mom, the mom's friend, boyfriends of the sisters and myself.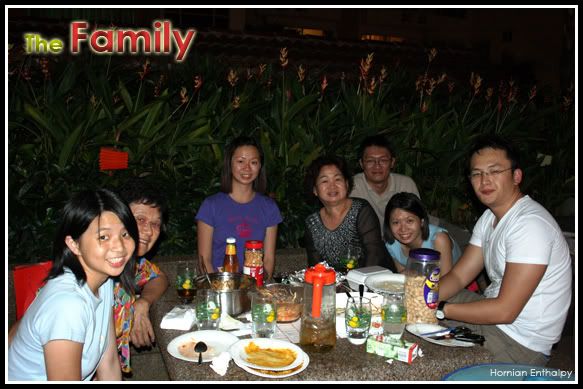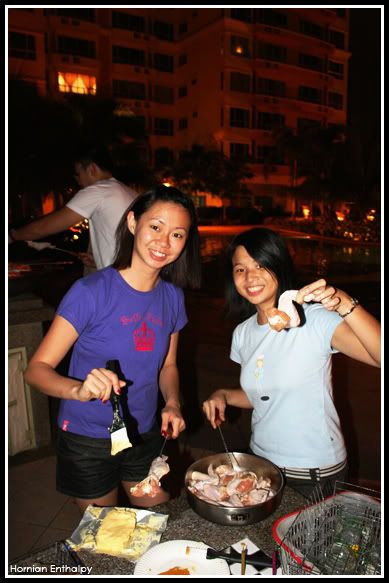 Dynamic Duo "honey-ing" and "butter-ing" the wings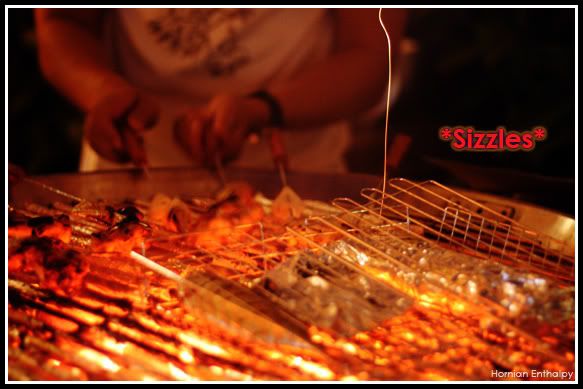 The Chef in the cooking
It's getting hot in here!
Happy Mooncake Festival to all!!
Will be attending a mooncake festival party later, after my tuition. =(
Labels: bbq, east lake residence