Hey readers! The blogger is currently staying in Le Meridien KL for a night. He will be back tomorrow and might post a review of the hotel.
Meanwhile, he is surfing net at the Le Royal Club Lounge and will give you a sneak preview on the lounge.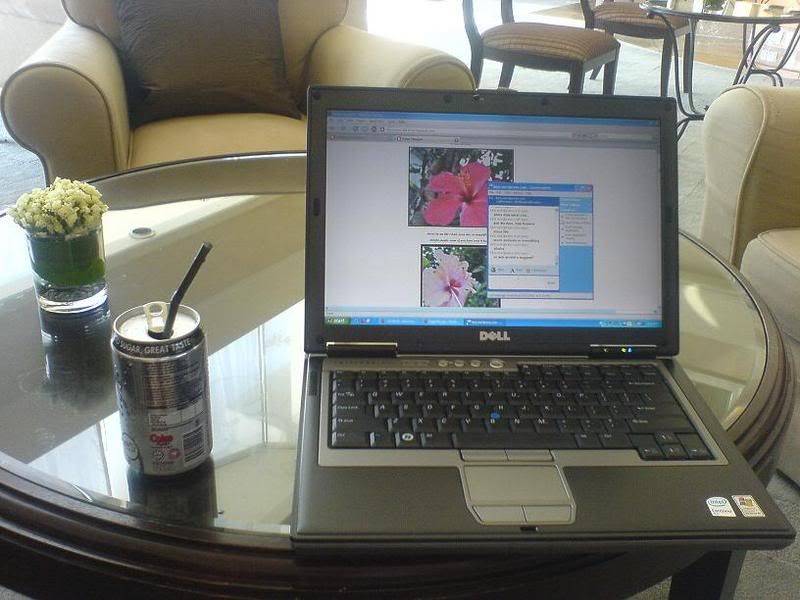 Free broadband service and complimentary drinks ranging from coffees to soft drinks to beers. =P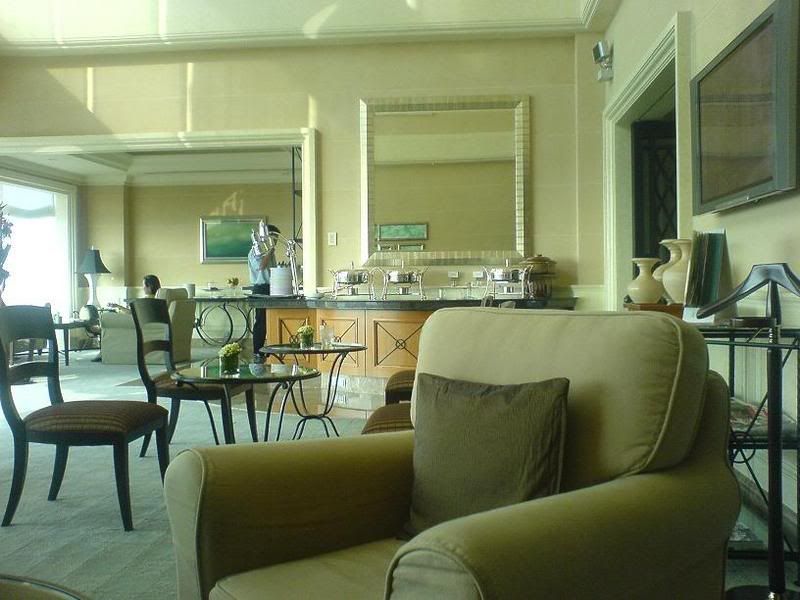 Ahh.. This is my type of paradise. =)
*P/s: Photos taken using my W810i Camera Phone.