As mentioned, had national chemistry quiz today.
My magazine was on semi-auto mode.
Verdict: A mere pass
I seriously need a break or at least a day or two at some nice sandy beach watching people roasting papayas and bananas. Ahhh...I love *vacations.
*vacations here means excluding shopping with the girls.
I had very bad experience(s) going on a vacation with girls.
Before I digress, here are some shots I took today: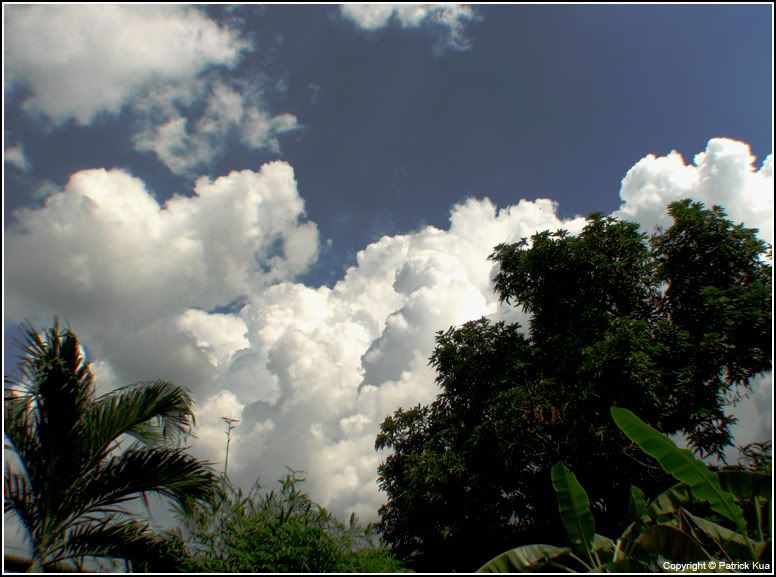 I miss wordpress terribly now. Photo posting in blogger is so @#$#%#$@$#%. Okay, enough of ranting.
Maths test tomorrow. How great? Time to burn some oil. Adious! =)
*P/s: Feel free to click on the pictures.